Description
Application:  10.4″ Ford Clutch Set – Stock 5.0L Kit for 10-spline with Mechanical Thow-out.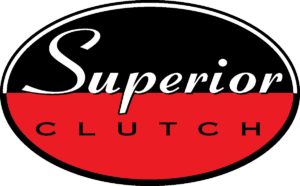 Features:
pilot bearing
alignment tool.
All MDL clutches are hand-assembled In-house to ensure quality & flawless operation before they leave.
They are checked & double-checked for accuracy before they go in the box for shipping.
So you receive a ready to install Premium piece right out of the box backed by a 1-year free from defect warranty.
Don't see what you're looking for, please call  208-453-9800