Description
Our Superior Brand Ford Clutch Set 10.4
26 spline metric Clutch Set with Kevlar facings 
Application:   Ford 10.4″ Metric pattern.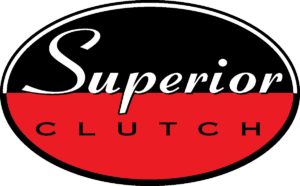 Features:

heavy-duty pressure plate
26 spline 1-1/8″ disk.
Includes:
Cable release bearing, pilot bearing
Clutch alignment tool.
ALL our Modern DriveLine Superior brand clutch disks are ' hand-built in-house ' so that we may control quality & tolerances.
they are all checked & double-checked for accuracy before they go in the box for shipping.