Description
Clutch pedal for 61-64 Galaxie & 62-65 Fairlane.
Currently, these items are on backorder with an ETA of 04/23/21
Modern Driveline's pedal is an OEM replacement with a removable pivot shaft for ease of installation.
When converting from an automatic the stock pedal support is reused and the brake pedal is trimmed on the left side to convert into a manual shift pad.  See our other supporting parts for the complete conversion package. 
Our Engineered MDL pedals are all carefully crafted these pedals are laser cut from quality materials featuring CNC bends and proudly 100% made in the USA.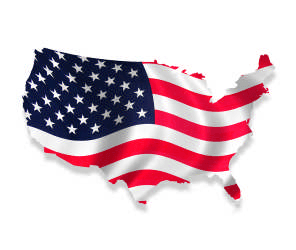 Don't see what you're looking for, please call  208-453-9800