Description
Are you looking a shifter position all the forward on a T-5 five speed?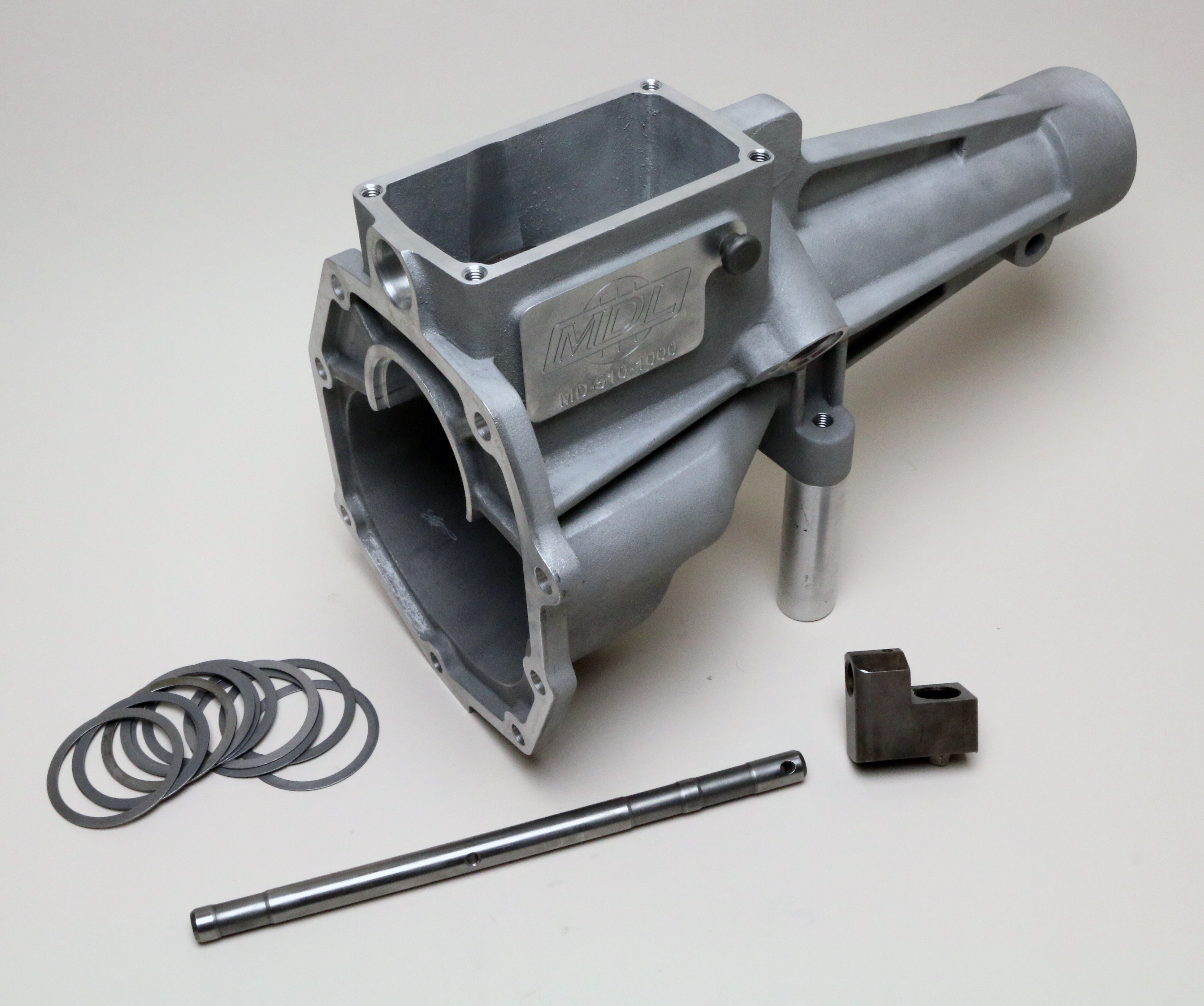 Look no future than our Quick Stik Shifter that works in conjunction MDL front shift T-5 tails shaft housing MD-510-1001 or any MDL front shift T-5 front position transmission
This shifter has an addition 1″ forward offset from the pivot point. Stub location will be 10.75″ back from the bellhousing mounting surface. 
Features
Small top turret to clear floor opening.
Billet aluminum for weight savings.
High temperature lower dust oil boot
  Talk to one of our Sales staff to dial in your application.
These are precision machined and anodized plates that mount directly to your trans. taking all the worry and hassle out of shifter placement.
All quick stick shifters come with mounting hardware.
Attach your shift lever, boot and shift knob and you're all set.
    Don't see what you're looking for, please call  208-453-9800