Description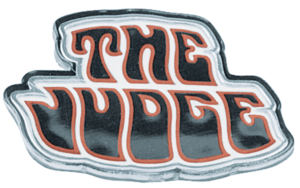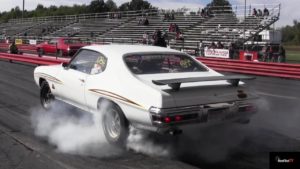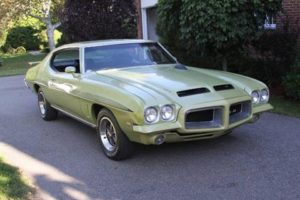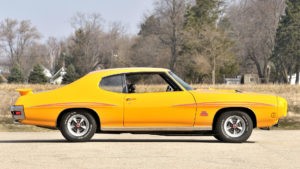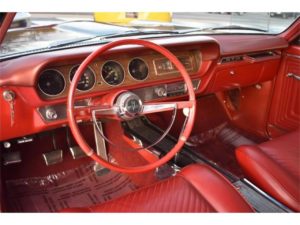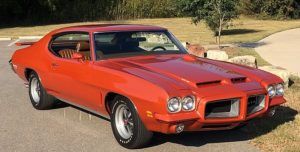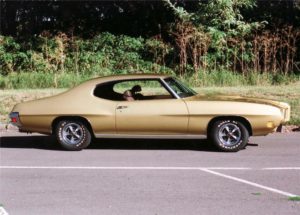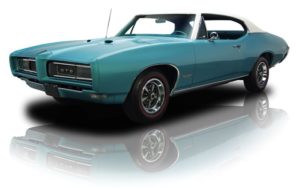 68-72 GTO 5 & 6 Speed Conversions for Small & Big Block GTO's
Our line of products offer simple ways to upgrade your 3,4 speed to a Tremec five speed or a complete  automatic to five or six speed overdrive, we have you covered.
Application:   GTO, LeMans, Tempest
Benefits:
Increase in fuel economy with overdrive.
Lower RPM's for more drive-ability and a much quieter in car feeling. 
Reduce wear on your engine & drive-train parts
Reduce engine temperatures, promoting a longer-lasting engine.
Experience the MDL Difference,
We extend the manufacturer's warranty by an extra year… and that's from the date of install.
We offer the best in-the industry customer service.
When you purchase a complete MDL Conversion Package you get, life-time technical support.
Check out our HOW TO page, just click this link
We also Have OIL COOLERS   click this link to find out more
Solutions are TAILORED to your needs with many or all of the following:
TREMEC 5 or 6-Speed Transmission with Shifter
All Fastening Hardware
Detailed Installation Instructions and Lifetime Tech Support

We also offer additional items if you need them
The MDL 68-72 GTO 5 & 6 Speed Conversions are as complete as possible.
You get ALL the components you need where competitors packages provide only the basics.
When comparing costs be sure you are comparing apples to apples on the contents, quality & after the order service.
Components are IN STOCK
Click or call for a customized Quote for your Requirements.
  208-453-9800
Click Here to Shop GM TKO
Additional information: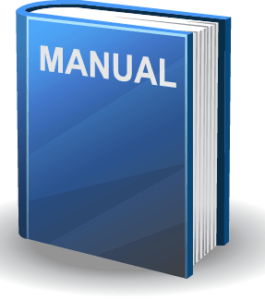 TKO Service manual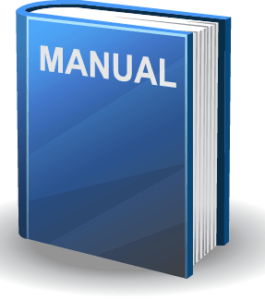 TKO Parts Manual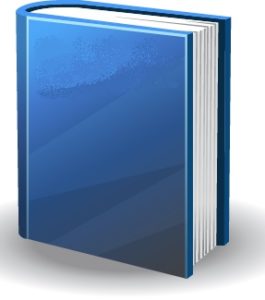 TKO GM Dimensions
Click here to Shop GM T56 Magnum
Additional information: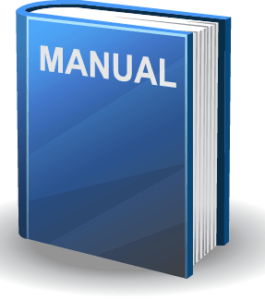 T56 Service Manual