Description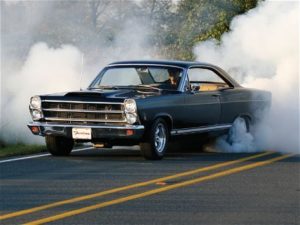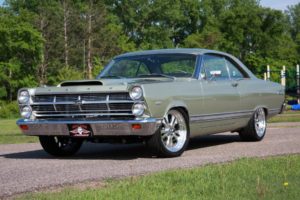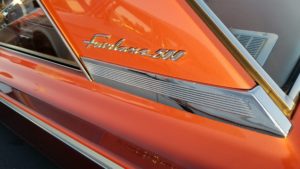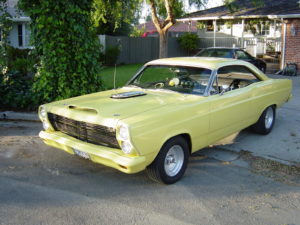 WE HAVE SOLUTIONS FOR THESE MODELS
Solutions are TAILORED to your needs with many or all of the following:
TREMEC 5 or 6-Speed Transmission with Shifter
All Fastening Hardware including ARP
clutch linkage
Detailed Installation Instructions and Lifetime Tech Support

We also offer additional items if you need them
The MDL conversion packages are as complete as possible.
You get ALL the components you need where competitors packages provide only the basics.
When comparing costs be sure you are comparing apples to apples on the contents, quality & after the order service.
From our How to Series: How to get a soft pedal with our LF series hydraulics
Check out our HOW TO page, just click this link
We also Have OIL COOLERS   click this link to find out more
Components are IN STOCK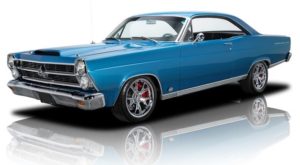 Click or call for a customized Quote for your Requirements.
  208-453-9800