Enjoy reduced clutch pedal effort with A Modern Driveline Cable Clutch Conversion Kit
Ford's factory equalizer bar clutch release system was never a good idea because it simply wasn't strong enough or mechanically engineered to function with ease and smoothness, especially over time. This is why Ford ultimately went to cable clutch release systems in 1974 and later model Mustangs. Cable is linear. Cable is smooth. And cable is purely better.
Modern Driveline makes it easy to go from equalizer bar in your 1971-73 Mustang or Cougar to cable clutching in an afternoon and we're going to show you how on the "Rebuilding Generations" 1971 Mustang convertible. To make this conversion easier to see, we have removed the Mustang's instrument panel and dashboard. It is suggested you remove the instrument cluster and dashboard for easier access.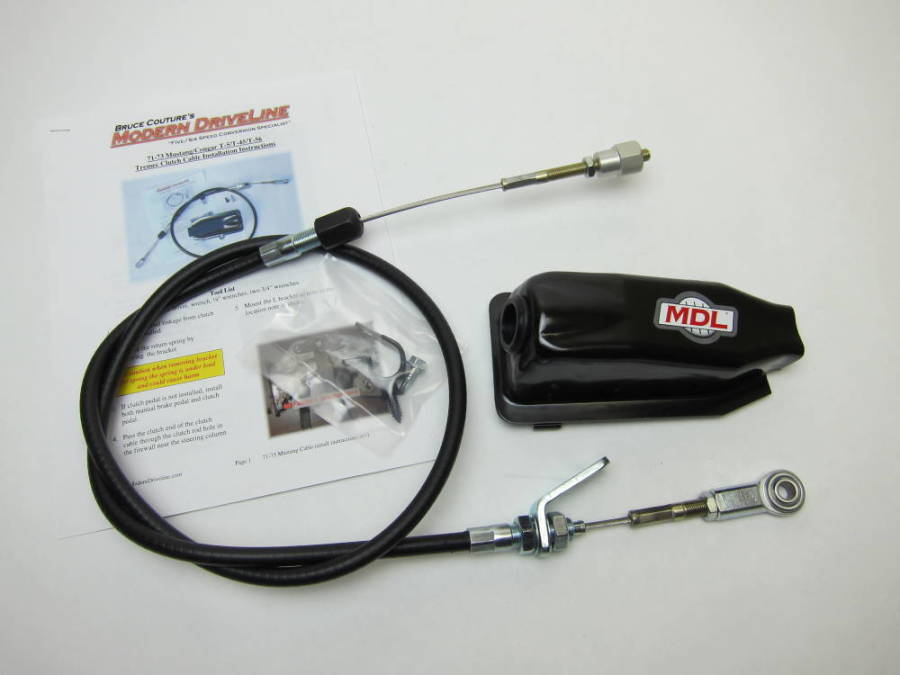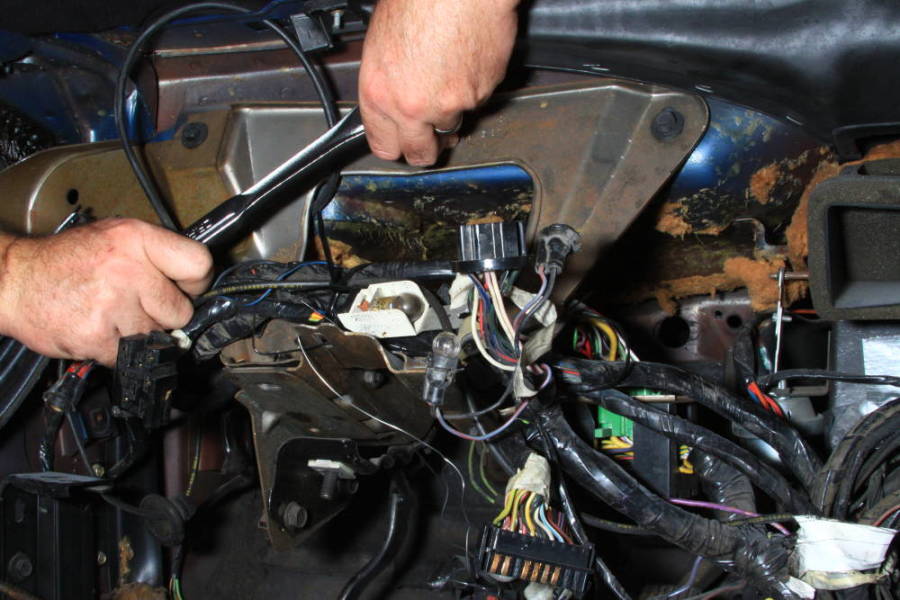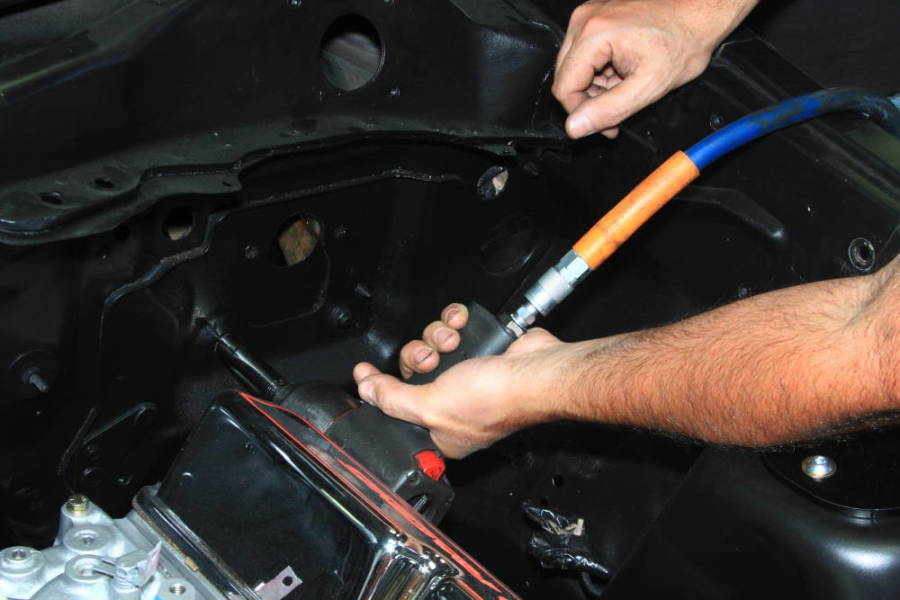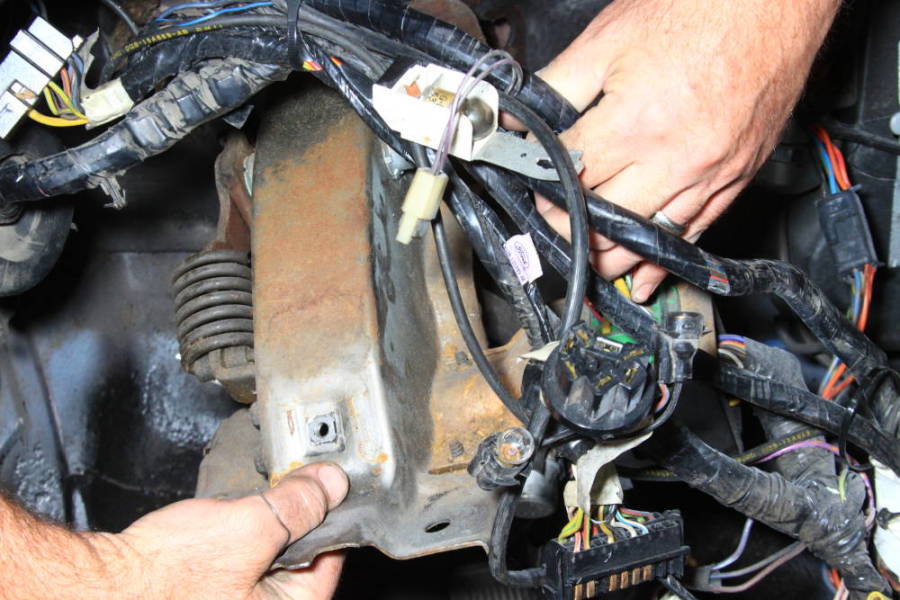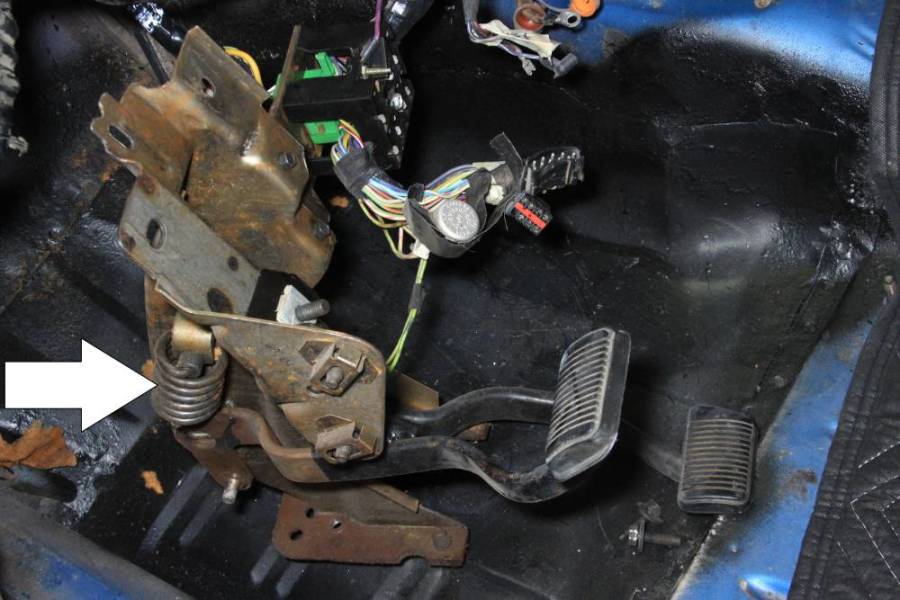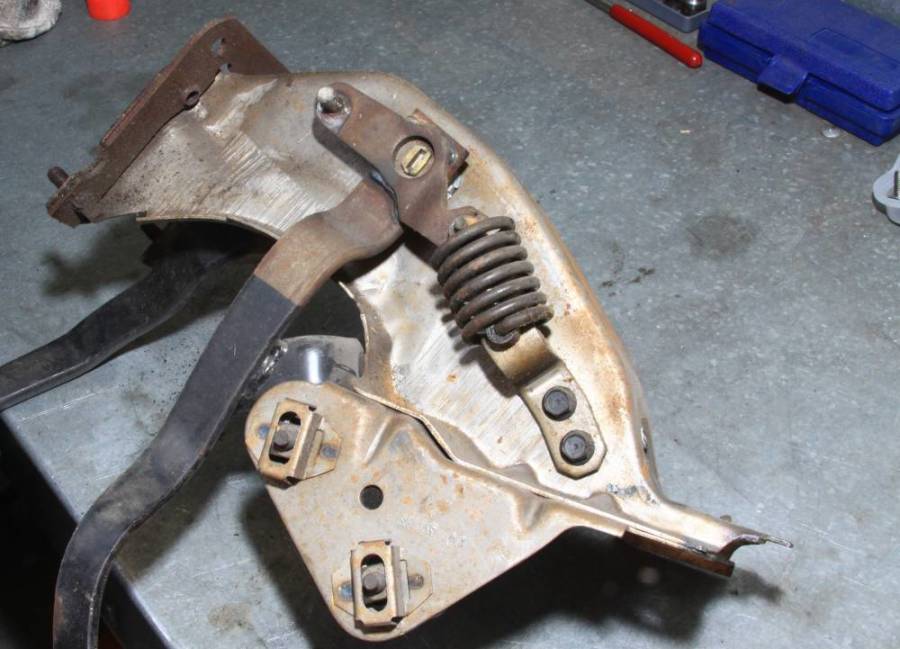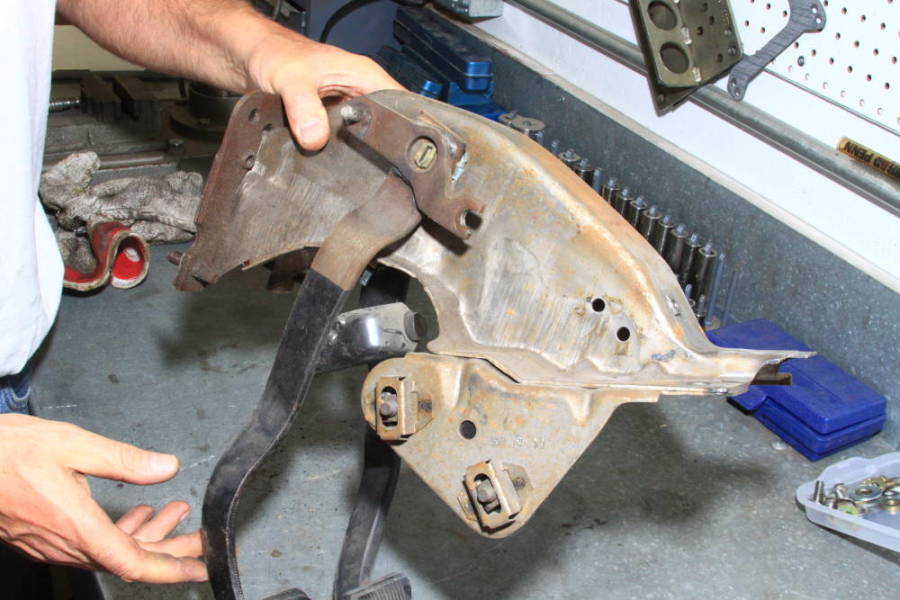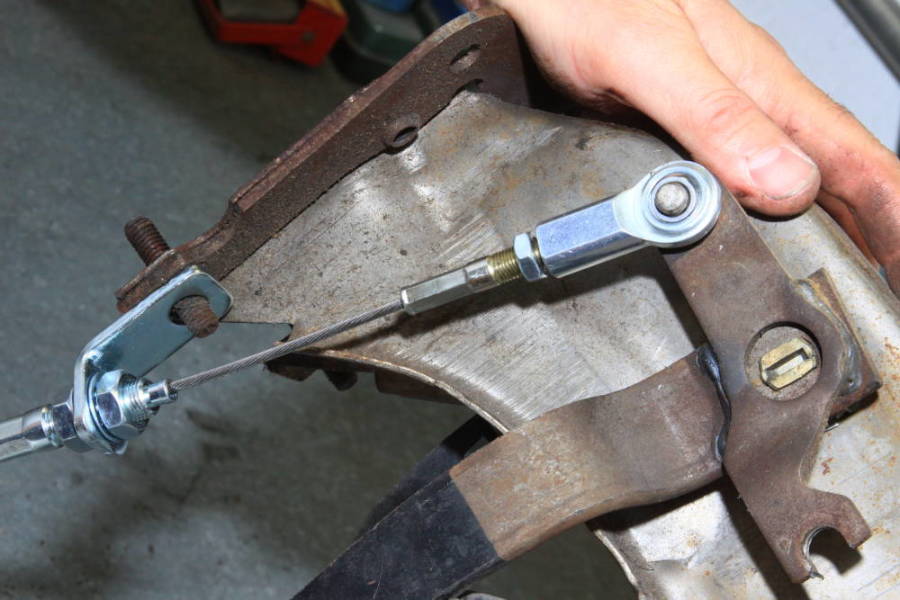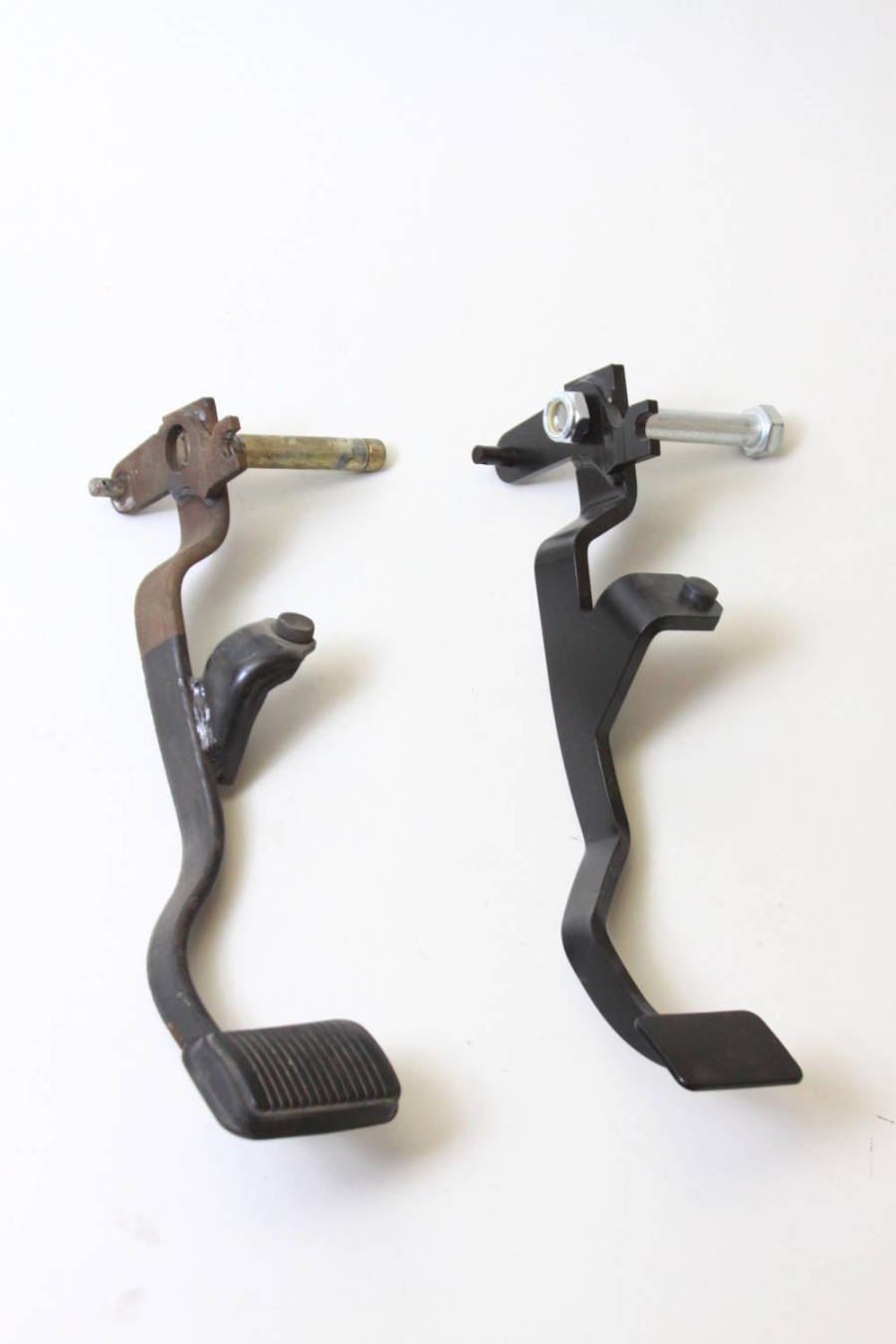 Support System
Toss those old plastic pedal support bushings and tune into the Scott Drake pedal support roller bushings from Modern Driveline. This is a must conversion for your cable clutch system conversion because it is the life of the system modification. Once you have performed this simple pedal support mod you will never have to do it again.
If you are upgrading an automatic car then you likely will need these bearings. Prior to these years Ford built the pedal hanger assembly with bushings whether the car was an automatic or a manual. In these years an automatic car does not even have the bushings, just a large hole. This kit will solve the problem.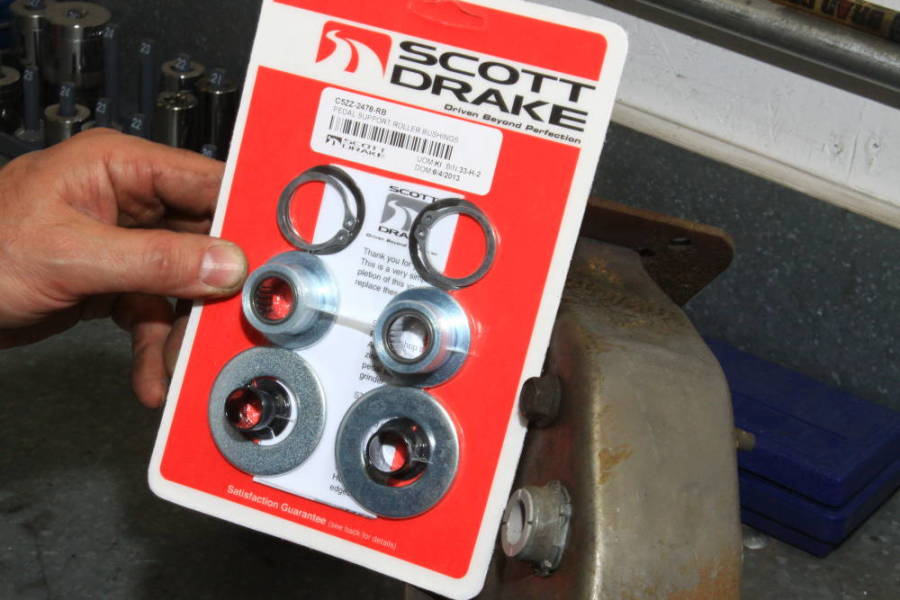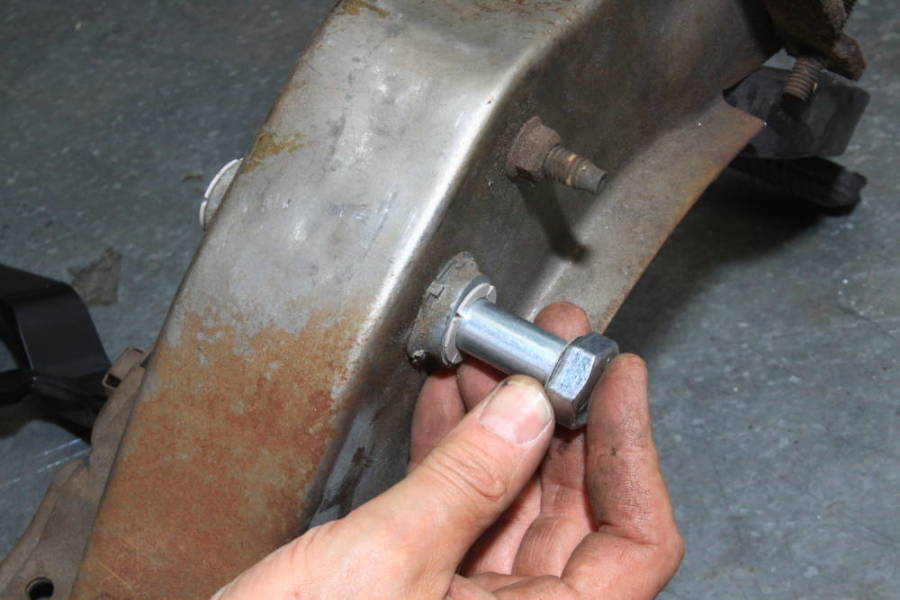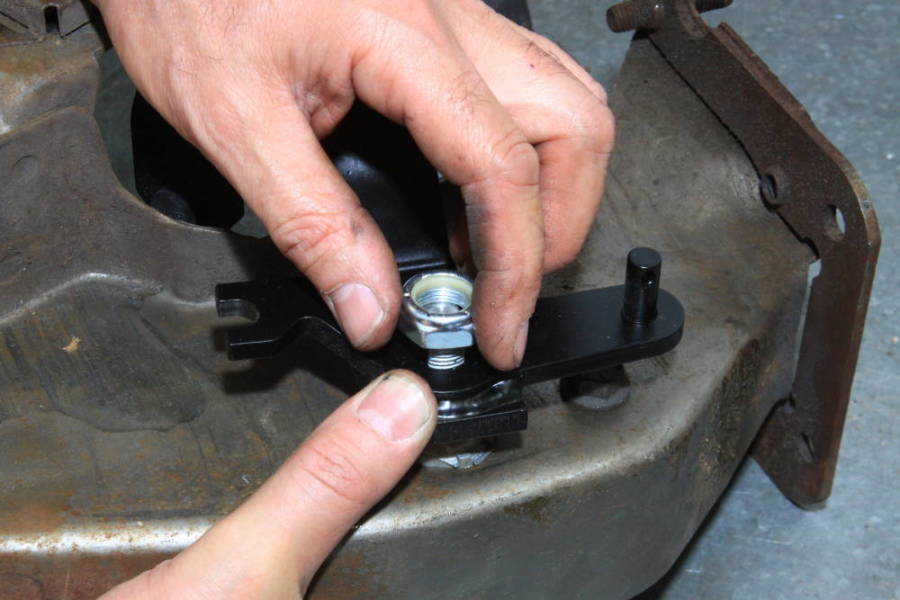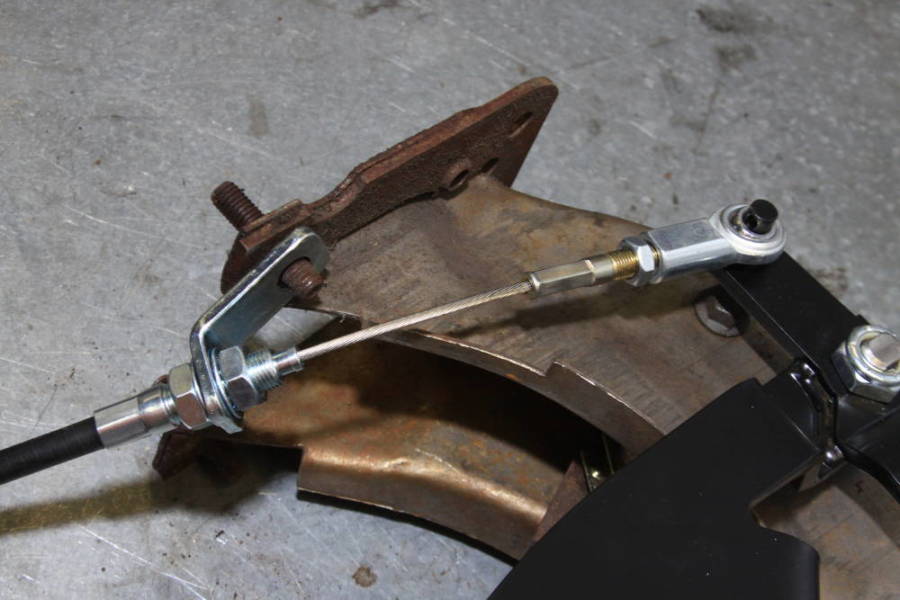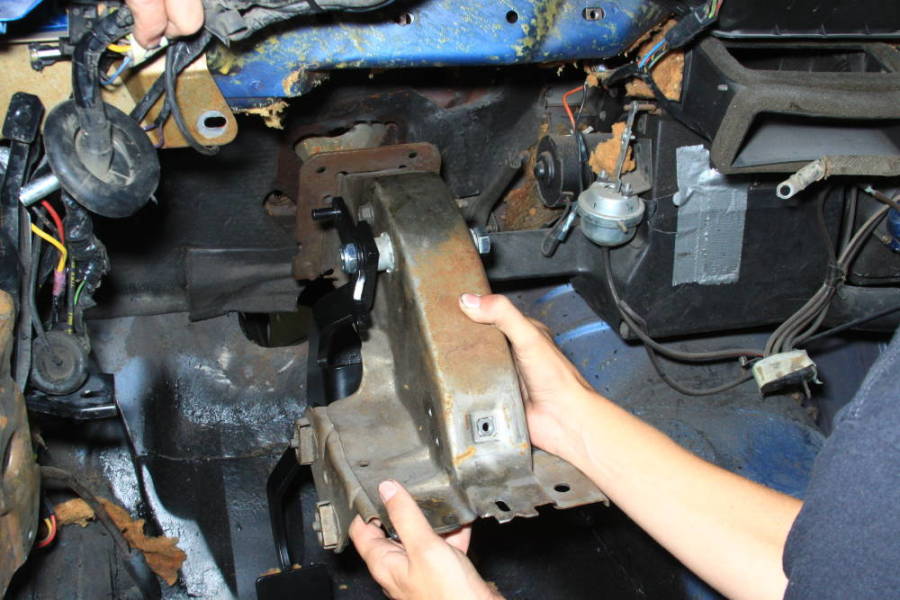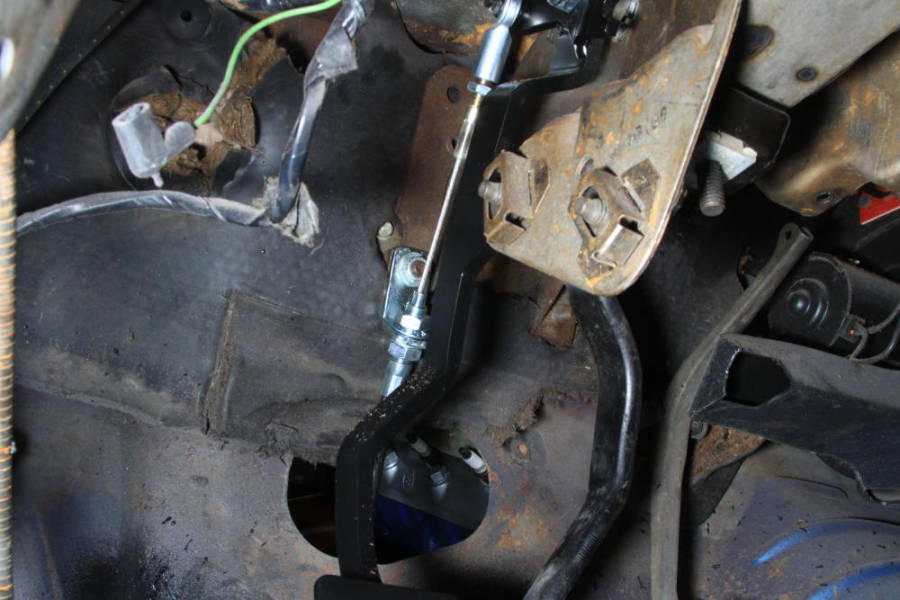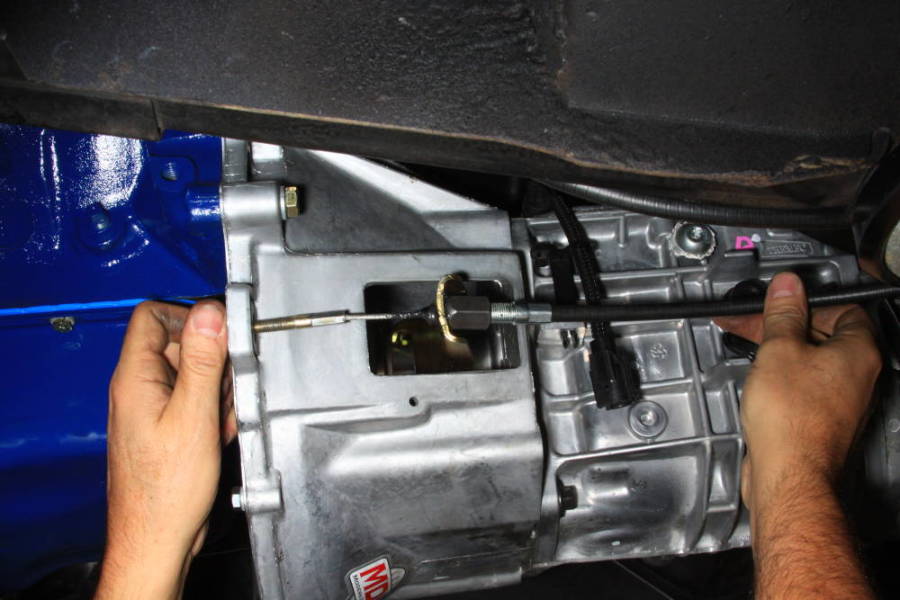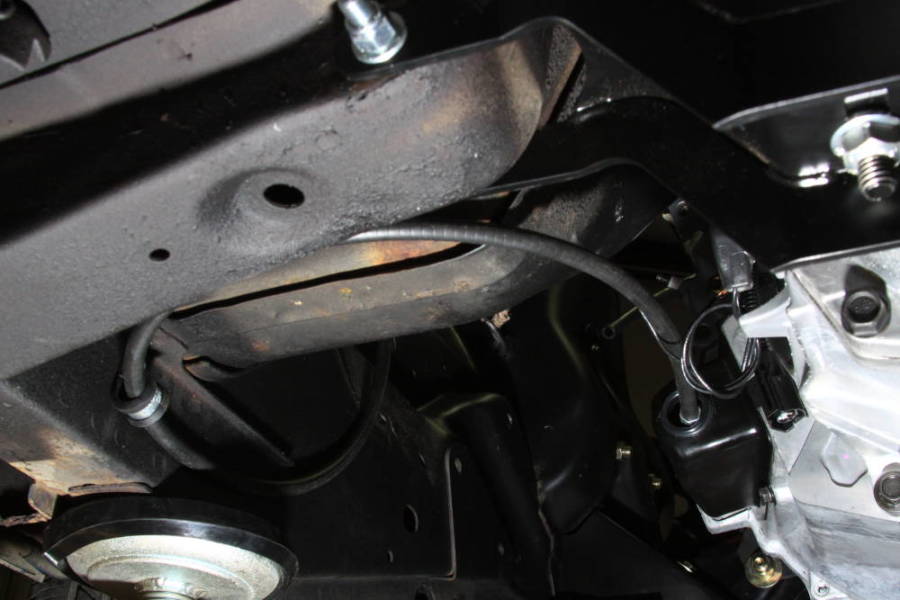 Cable Vision
If you're installing a five speed in your car this is the cable kit which will pull it all together.  Modern Driveline has cable clutch conversion kits for Mustang, Cougar and Falcon.  Check out our website for more detail.  Cable clutch kits are designed for the T5, T56 and TREMEC TKO series transmissions with a cable compatible bellhousings and scattershields. Each of these cable conversion kits carry a limited lifetime warranty.
These heavy duty lined Modern Driveline cables are much smoother than the original Ford system.  Installation is easy and can be performed with ease with basic hand tools in your home garage when performed as part of a TREMEC/Modern Driveline five-speed conversion.  Clutch adjustment is easy.
If you're looking for more information or a quote for your project send us your details and we'll get back to you with a quote.  Or call…
208-453-9800
---