With an explanation of clutch technology, Modern Driveline shows you how to choose the right clutch for your driving style and usage.
Although clutch and flywheel selection seems like black magic science, it really is straightforward. When the right choices are made you get an unbeatable clutch and flywheel combo that will serve you well for years to come. In the long run, you will save a bunch of money with the right decision to begin with. And can you afford to make a bad decision? Think about it.
Karl Benz is generally recognized as the father of the automotive clutch, which was invented nearly a century ago. There have been many variations of the humble hard-working clutch in the years since. The clutch's primary task is to transmit power from the engine's crankshaft to the transmission smoothly and firmly without slippage. Some slippage is important for smooth engagement, yet without excessive slippage that will cause unnecessary wear and heat issues. You want reasonable pedal effort yet solid engagement, which is what you will get from our Superior clutches.
Clutch selection depends upon the kind of driving you intend to do. If you're going cruising or doing the workday commute, you need a high-quality diaphragm style single disc organic clutch. Organic clutch frictions provide smooth engagement and longevity in street use. Weekend racing calls for a Kevlar/organic combination. And if you're real serious about performance driving, a Kevlar high-performance clutch is what you're going to need to meet the demand.
Clutch Types
There are two basic types of clutches — diaphragm and Long style.
Long Style
The Long Style three-finger clutch was original equipment in a lot of vintage applications. Because the three-finger clutch and pressure plate exert incredible amounts of pressure they also create tremendous amounts of clutch pedal effort. Back in the day a stiff clutch pedal was the norm, but not anymore. Clutch technology has since become such that you don't have to put up with a stiff clutch pedal (or the resulting knee replacement surgery) anymore. We can't think of any reason here at Modern Driveline why you should have to put up with a heavy-handed clutch pedal.
The Long Style clutch consists of:
Pressure Plate Cover
Pressure Plate or Head
Fingers or Levers
Fulcrum Pins
Coil Springs
Clutch Disc or Friction
Now that's a lot of parts!
The Long style three-finger clutch exerts brute pressure on the disc via a series of coil springs between the cover and plate. Spring pressure is the same regardless of engine rpm. Pedal effort is also the same regardless of engine speed. The Long Style clutch is an archaic design at best. It doesn't make sense to use one anymore.
Diaphragm Style Clutches
Diaphragm style clutches, as the name implies, consist of a diaphragm spring that "oil cans" between engaged and disengaged. It is easy to depress yet it delivers whopping hold power. The advantage of a diaphragm clutch is greater clamping power than a conventional three-finger Long style clutch yet without high pedal effort. What's more, as diaphragm clutch discs wear clamping power increases over the life of the clutch, which improves clutch performance. This is one of the great advantages of a diaphragm style clutch. Another advantage is pedal effort, which is considerably less than a Long style clutch.
Although there are a lot of diaphragm style clutches in the marketplace Modern Driveline brings you a better clutch and here's why. Modern Driveline brings you greater selection with a complete line of clutches and flywheels from the most trusted names in the industry — Superior and McLeod. We enjoy an extraordinary relationship with Superior Clutch because each clutch is handcrafted for Modern Driveline. Each Superior clutch goes through rigorous testing throughout the manufacturing and quality assurance process resulting in high reliability and performance.
A lot of manufacturers talk about Kevlar clutch frictions, yet in truth their clutch discs contain a very modest amount of Kevlar — some 10-20-percent — which isn't saying much. Superior Clutch's disc are nearly 100-percent Kevlar, which can stand extreme punishment and come back for more as hard miles are driven. If you're a civilized driver your Superior Kevlar clutch from Modern Driveline may well be the last clutch you ever buy. They're that good.
Clutch Need To Know
We can get into a lot of clutch science and physics. However, here's what you need to know in order to make an educated purchase. There are four Modern Driveline clutch discs from Superior Clutch for your consideration — Organic, Kevlar/Organic, Kevlar/Kevlar, and Kevlar/Metal.
The Superior Organic clutch from Modern Driveline is a basic stock replacement in either 10″ or 10.5″ and with either a standard pressure plate or the brute King Cobra pressure plate.  The Superior clutch is economical and well suited to the daily/weekend driver or show car.  The Superior Super King Cobra clutch from Modern Driveline features steel backed facings to prevent disc separation common with original King Cobra clutches and heavy abuse.
Modern Driveline's Superior Kevlar/Organic clutch is a multi-friction type with Kevlar® and Organic surfaces designed with additional grip in mind and high heat tolerance from high performance applications.  These clutches are available in 10″ or 10.5″. The Superior Kevlar/Organic clutch is optimum for street and track use.
Superior Clutch's Kevlar/Kevlar clutch from Modern Driveline is designed for long life and minimal wear under extreme duty conditions. These heavy-duty clutches available in 10.5" are preferable for the high performance, high torque applications. What's more, they're preferable for lightweight vehicles prone to clutch chatter.
The Kevlar/Metal discs are designed for high horsepower, drag racing or street performance where "grab" is the name of the game. These are typically considered an "on/off" clutch. You cannot "feather" them for smooth street driving.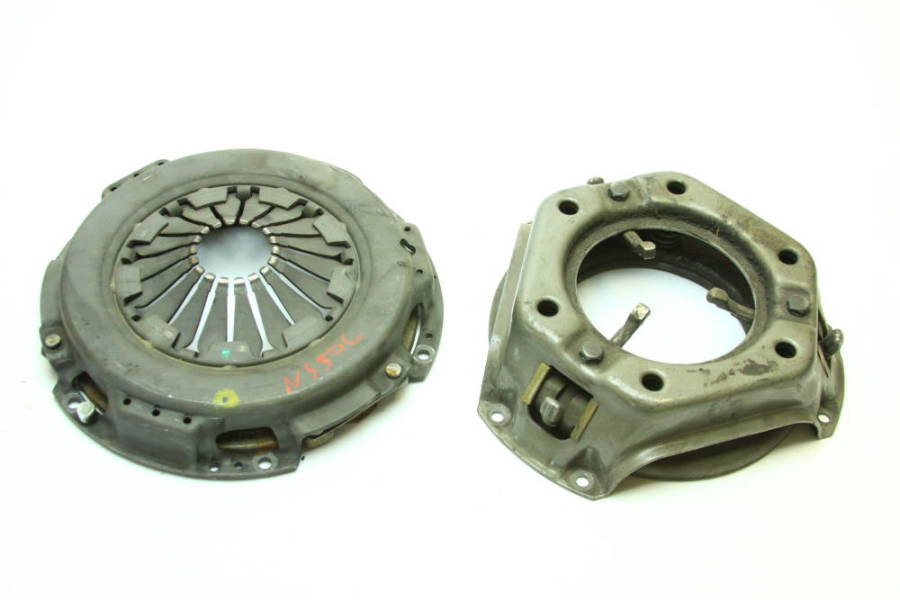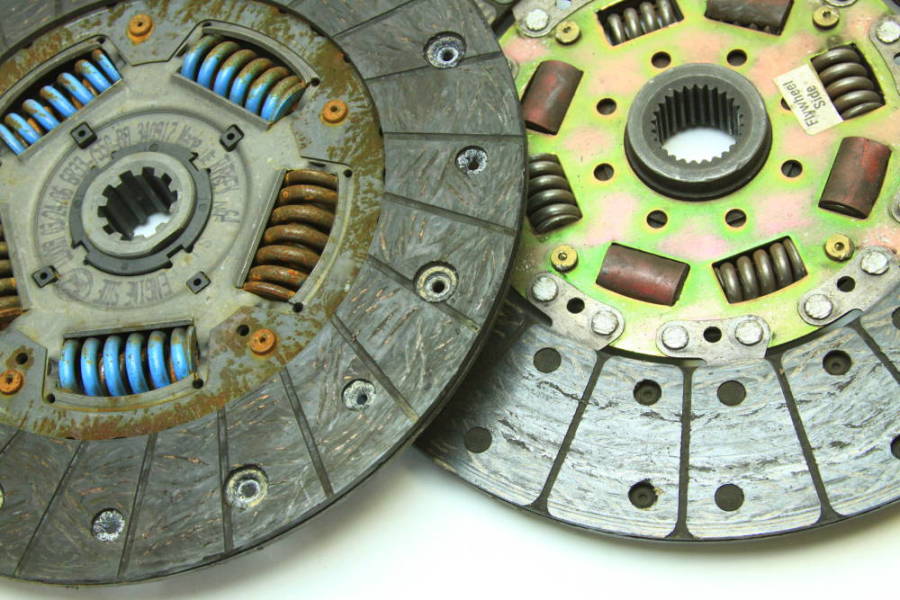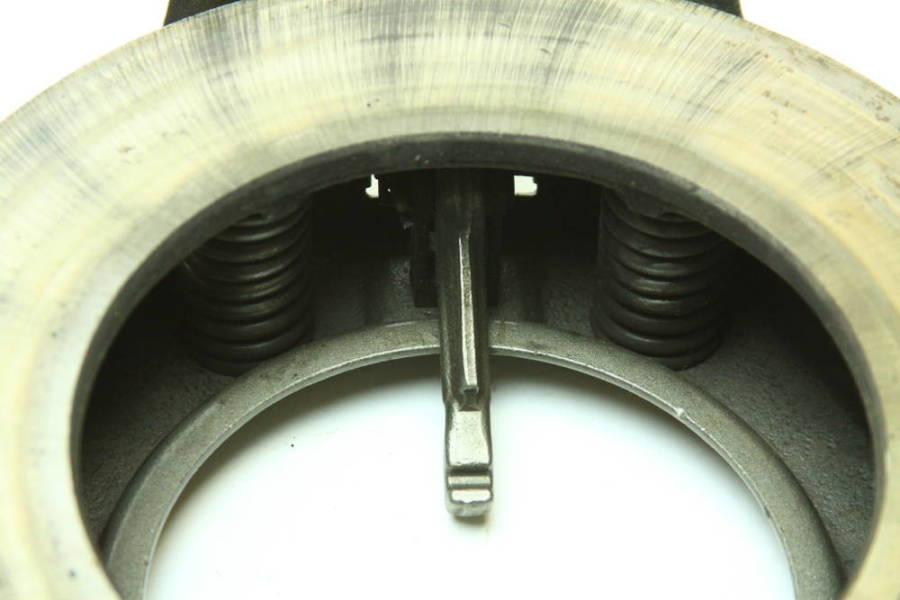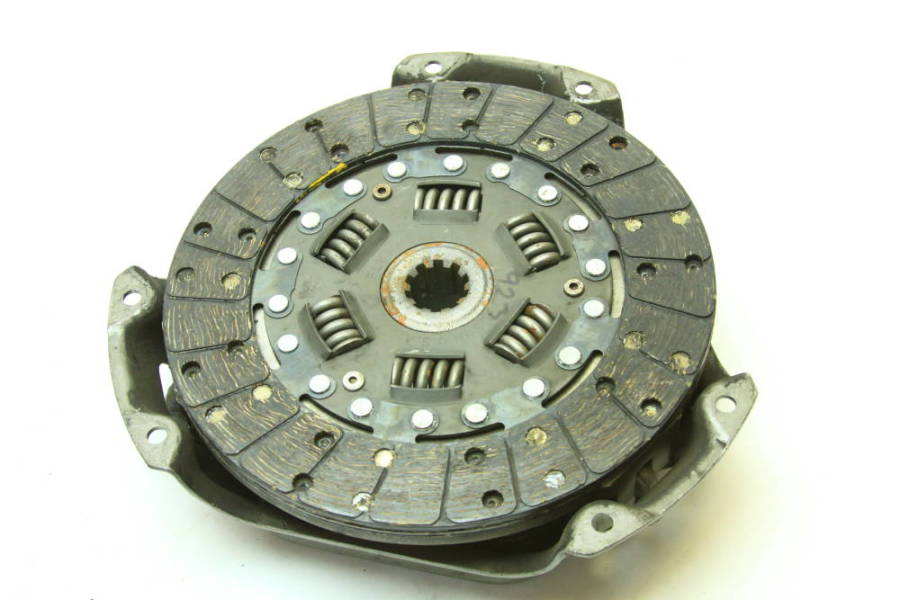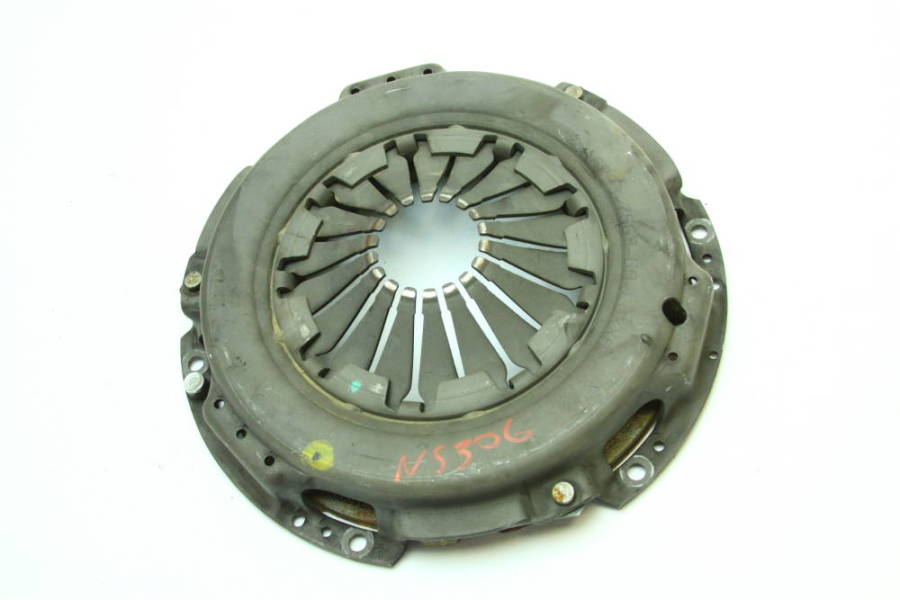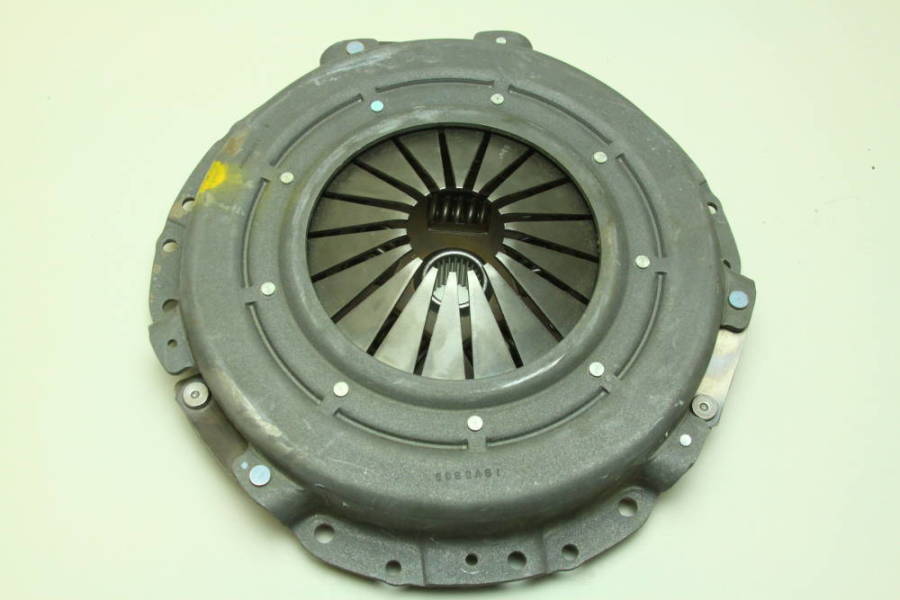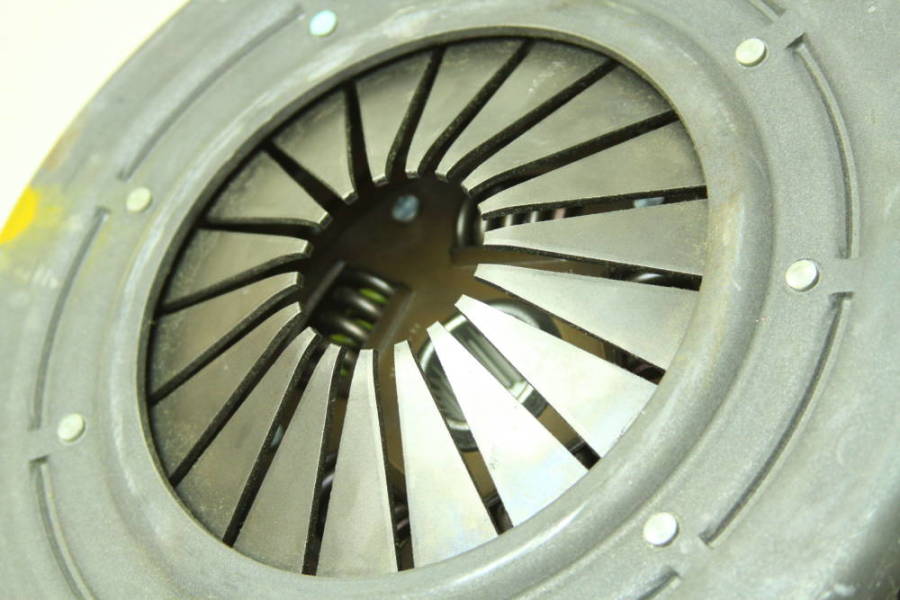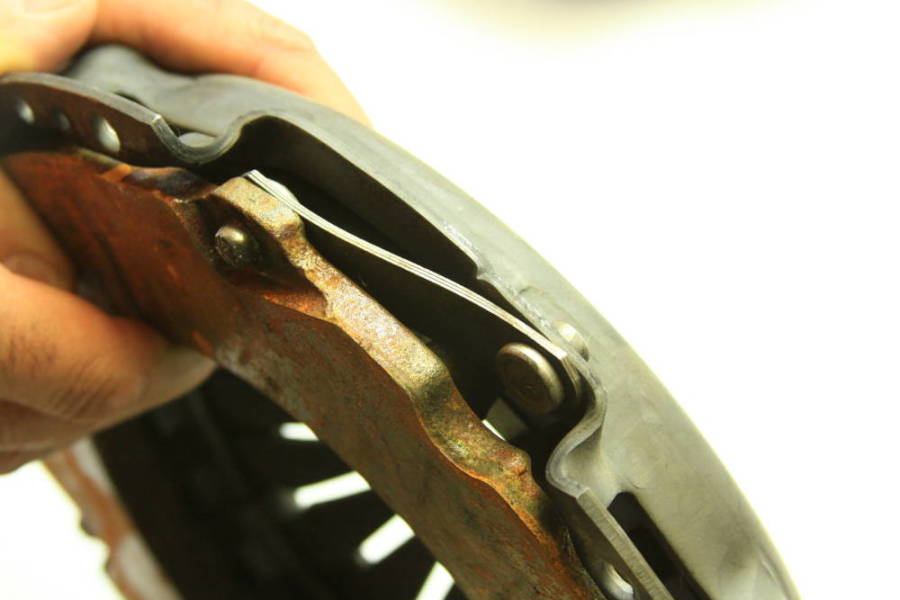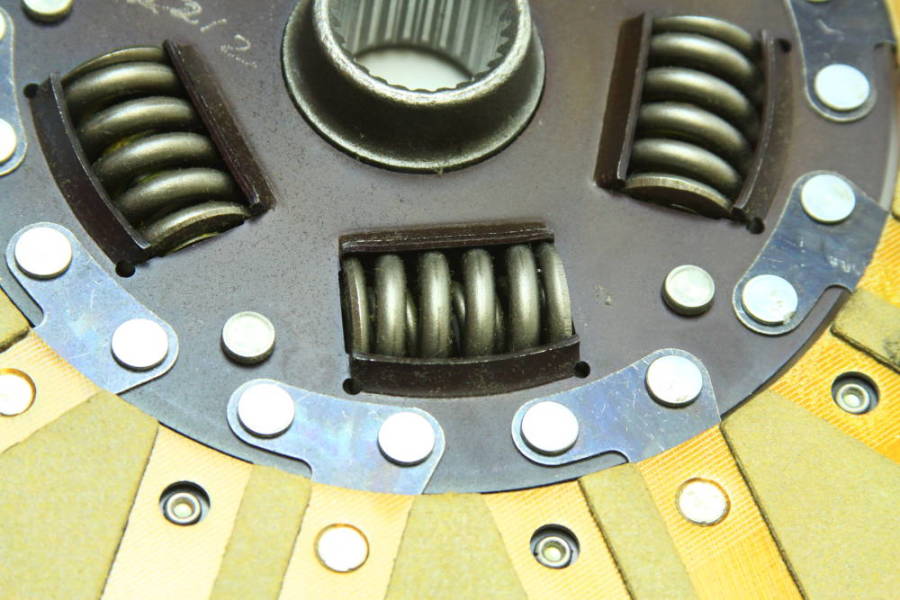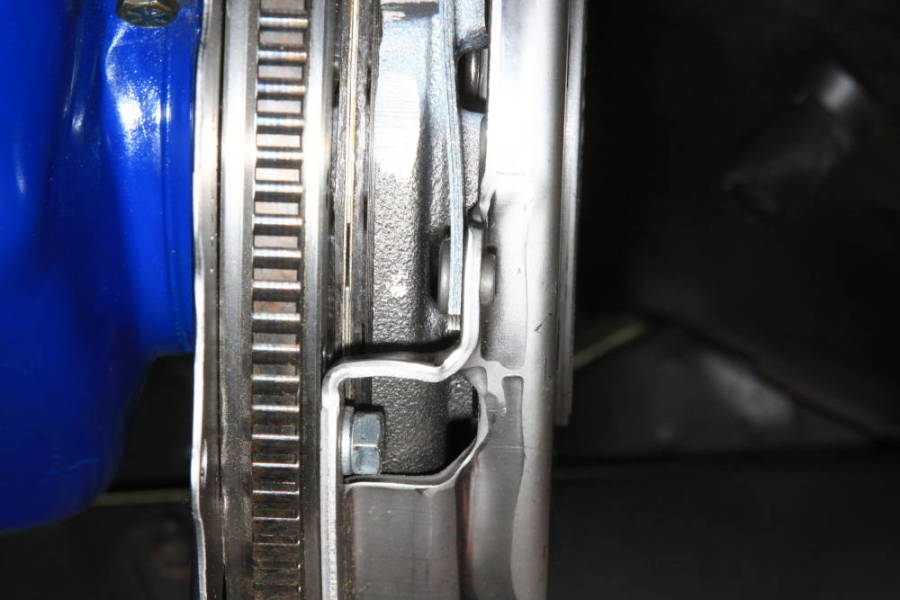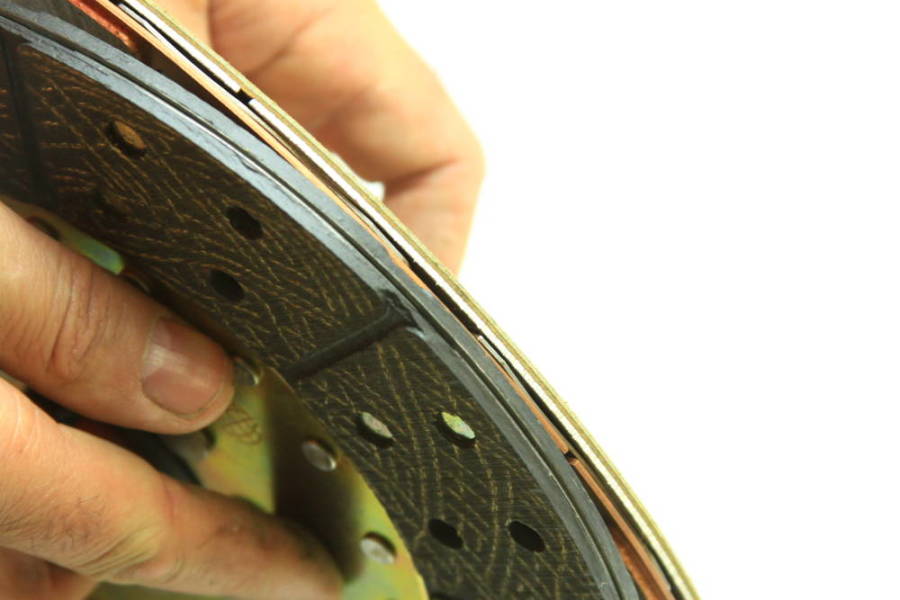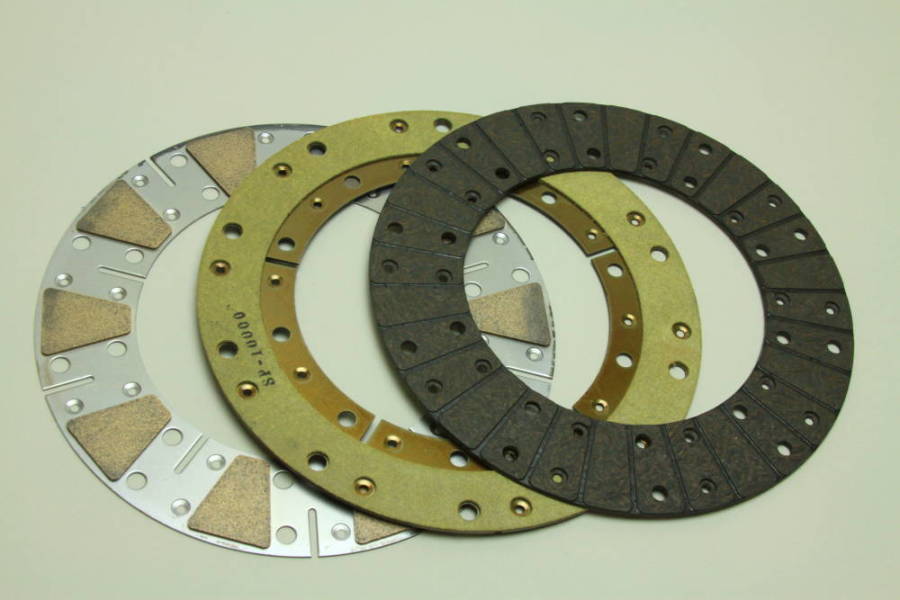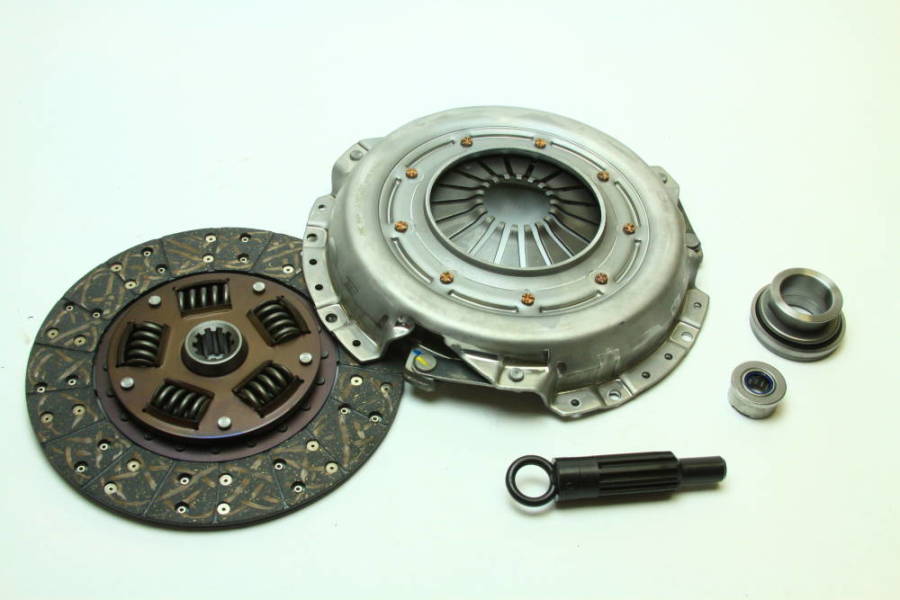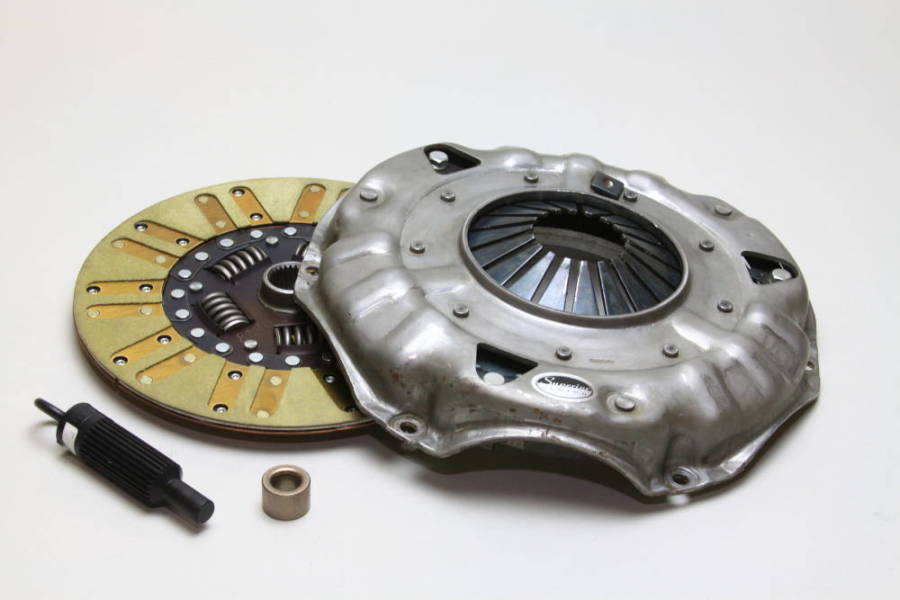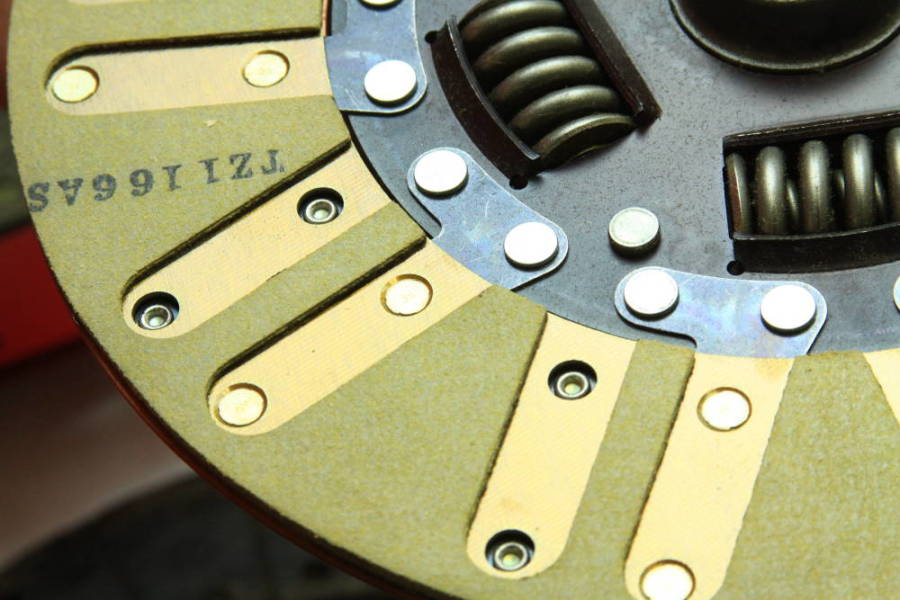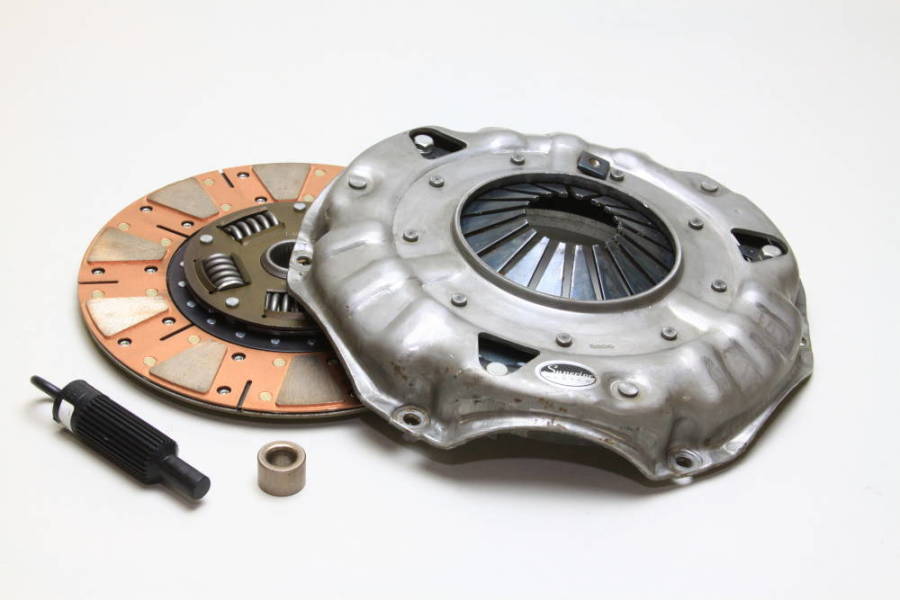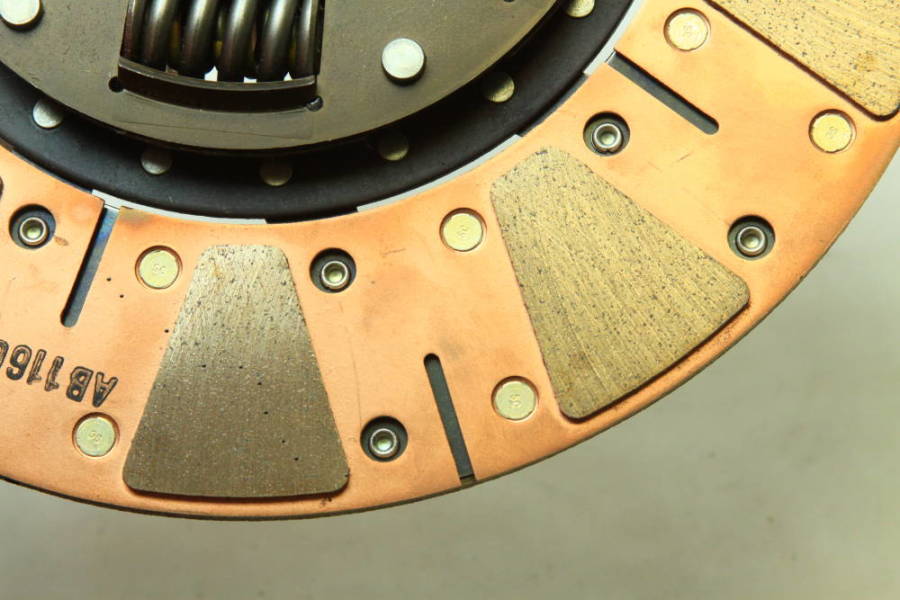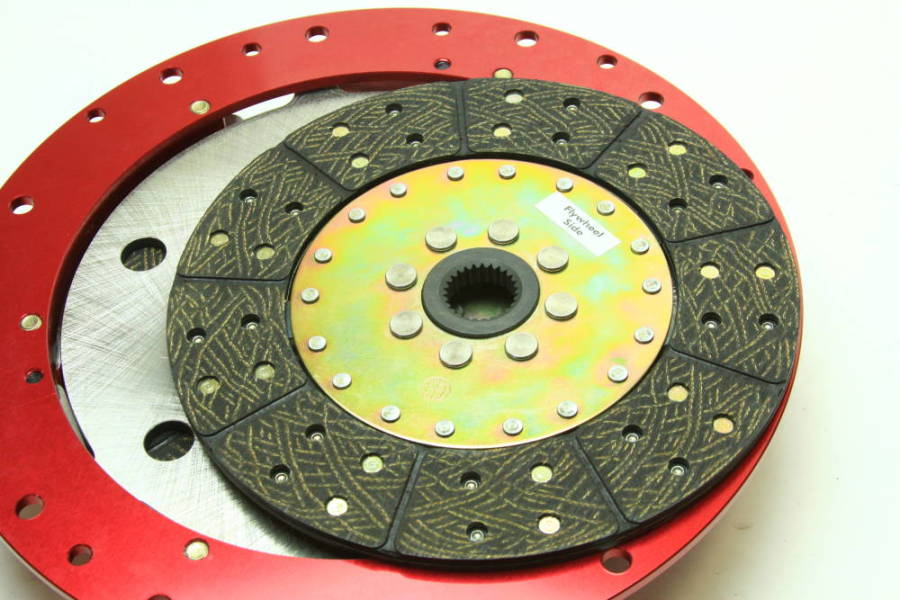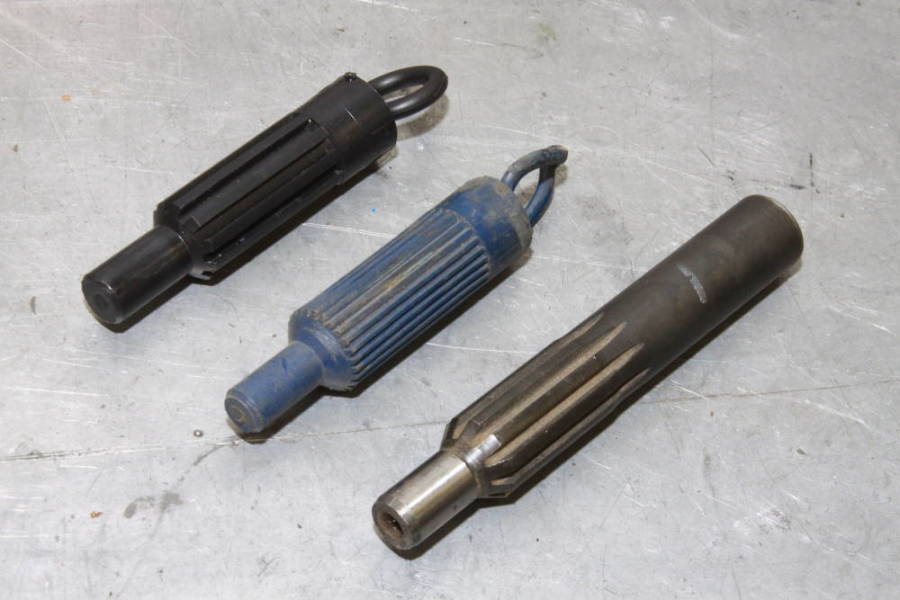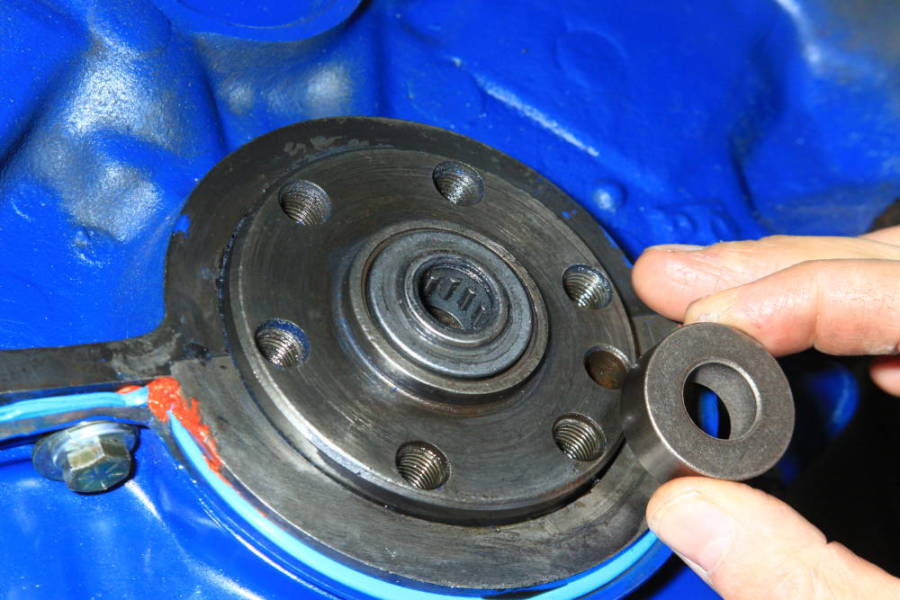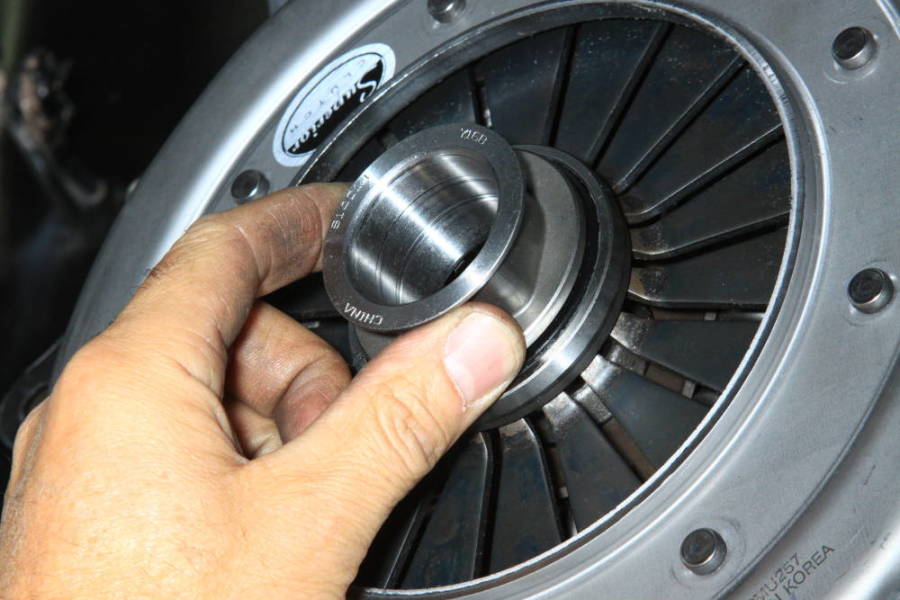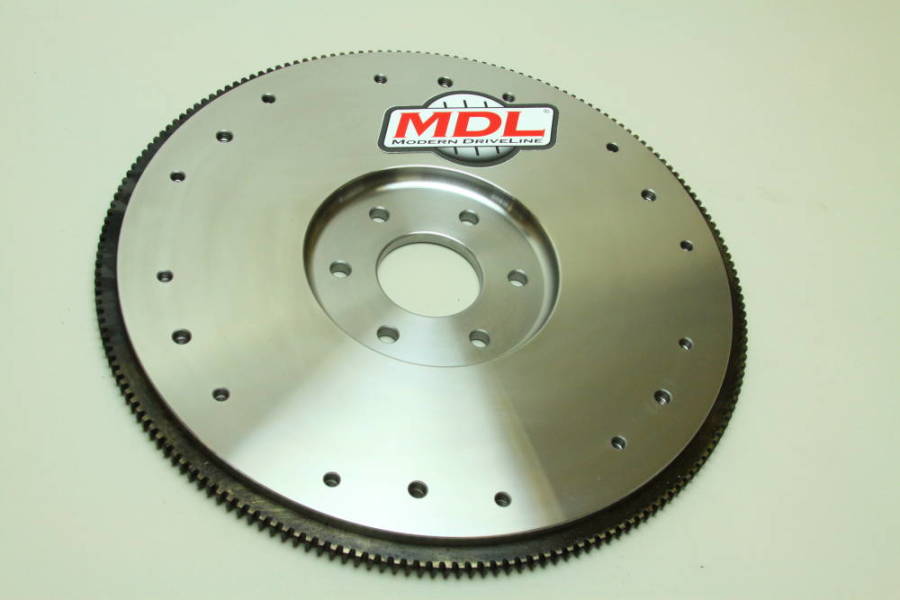 If you're looking for more information or a quote for your project send us your details and we'll get back to you with a quote.  Or call…
208-453-9800
---