Modern DriveLine is #1 in Ford Solutions.
Whether it is a 5-speed or 6-speed overdrive you are looking for, we have the answer to better drive-ability and improved performance.

---
From Flat heads, Y-block, inline 4, 6 cylinders, big blocks to Mod motor upgrades we have a solution for your ride. 
Whether you are converting from Auto to manual or just wanting to upgrade a 3 or 4 speed to overdrive, contact us and we will customize a quote to meet your needs. 
We can supply everything you need from the back of the block to the driveshaft.
You get all the parts you need and none you don't.
All backed by the industry's best 2-year warranty from MDL 'starting from date of install'.
Lifetime Tech Support on all

MDL

items.
We will use any existing parts you have that we can… there's no need to buy new if you don't have to.
MDL provides Solutions for many Ford vehicles and Ford powered vehicles.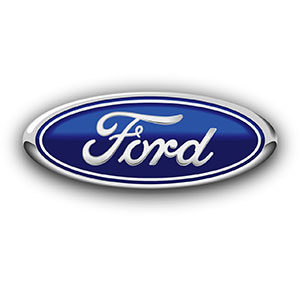 We can supply many of the parts needed for many vehicles not listed.
---
                 STREET ROD                        GALAXIE                            FALCON                                   COBRA
      SUNBEAM TIGER                  MUSTANG                          COUGAR                                FAIRLANE                                                
---
Solutions are TAILORED to your needs with many or all of the following:
TREMEC 5 or 6-Speed Transmission with Shifter to locate in stock position.
Flywheels

OE replacement Cast Iron
Modern DriveLine  U.S. made Lightened Billet Steel
Modern DriveLine  U.S. made Aluminum

Clutch release systems

Clutch cables
Mechanical linkage

Detailed Installation Instructions and Lifetime Tech Support
The MDL conversion packages are as complete as possible.
You get ALL the components you need where competitors packages provide only the basics.
When comparing cost be sure you take into consideration quality of the parts, the warranty and the level of customer/technical service you receive.
 If you have any questions please contact us… we're here to help   208-453-9800