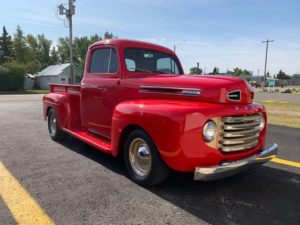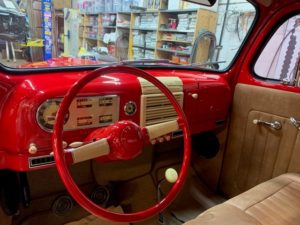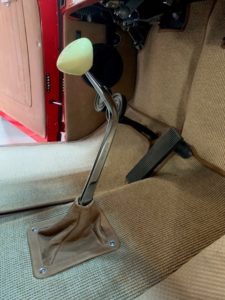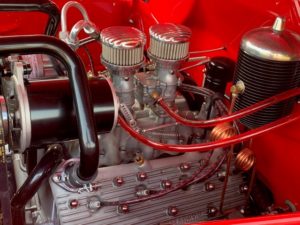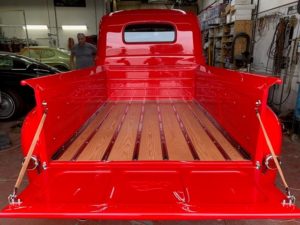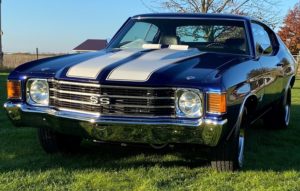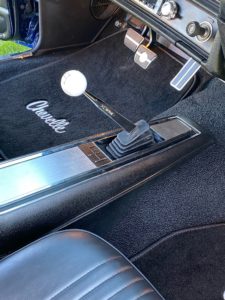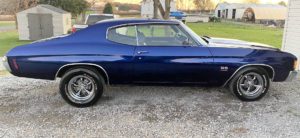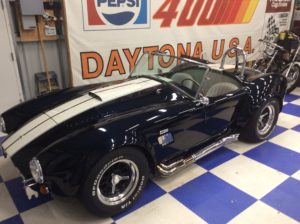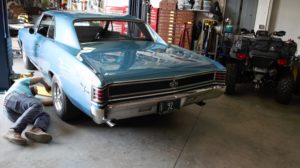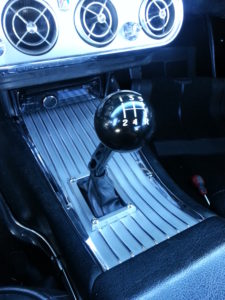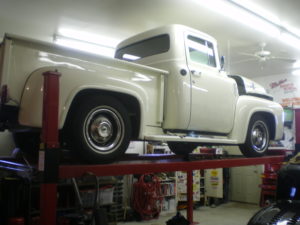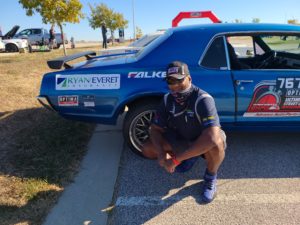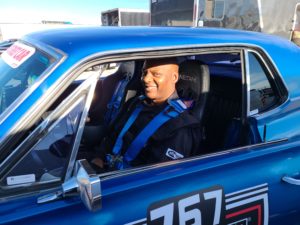 One of our customers builds
This car features a TKX 5-speed package to wrangle the power being put out by his LS3
To make clutching easy they ordered the Hydraulic clutch kit for this beautiful '70 Camaro.
 
---
SEMA 2021
This year Modern Driveline has introduced and perfected many new products and has expanded its markets.
As part of these endeavors, several customers have built specialty vehicles that will be on display at SEMA and other shows throughout the coming year.
Here is a sampling of those cars 
1969 Chevelle with a complete MDL TKX conversion Package with Hydraulic Clutch Kit
The owner of this car is a really great guy who not only drives this on the street but competes in road coursing with this beast.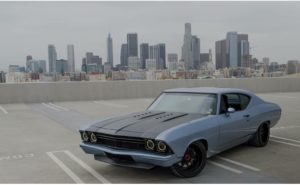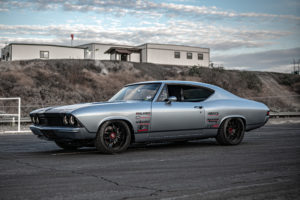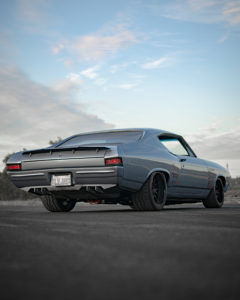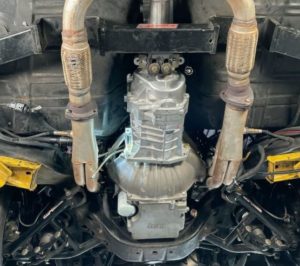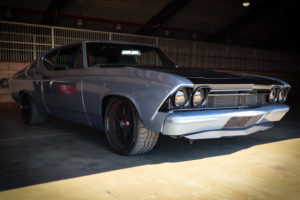 1967 Shelby GT350 With an MDL 5-Speed Conversion Package
This car was one of the top 44 in the Young Gun's competition at this years SEMA Show
This young builder first time entering the competition, did all the work himself and has plans to compete again in 2022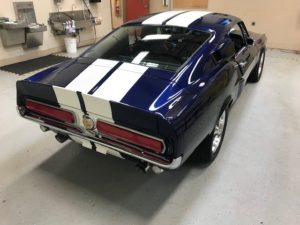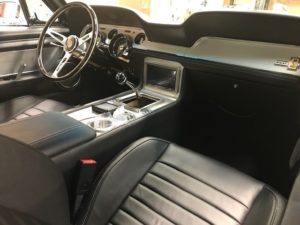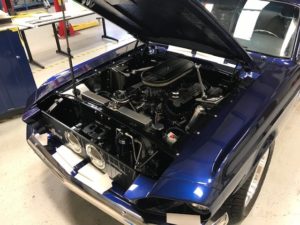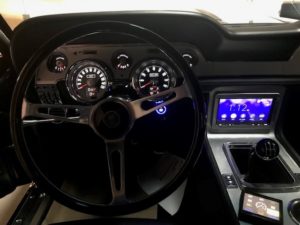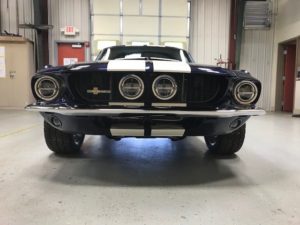 1963 Nova With TKX 5-Speed Conversion Package Featuring our NEW MDL Hydraulic clutch master Kit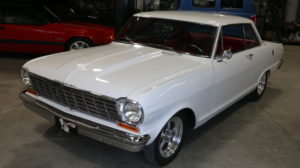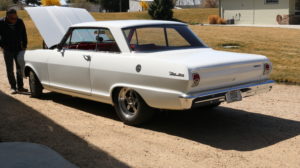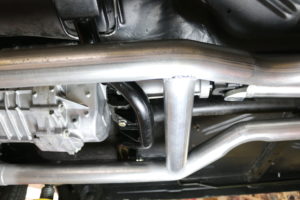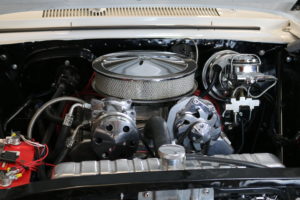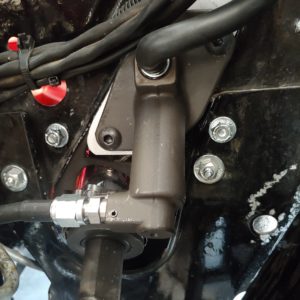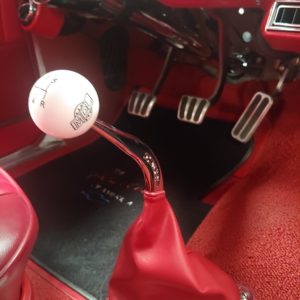 1970 Doge Dart 5-speed Package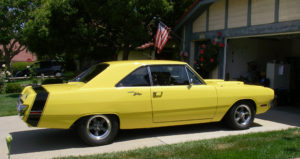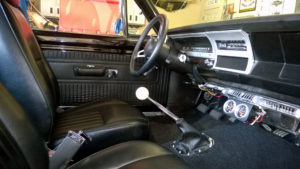 1956 For Pick-up with a T5 Package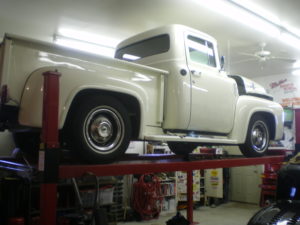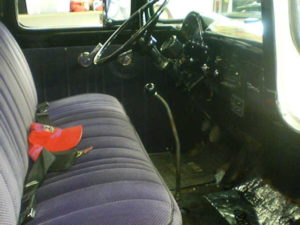 1964 Ford Fairlane with a 5-speed package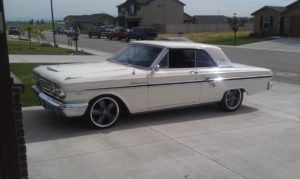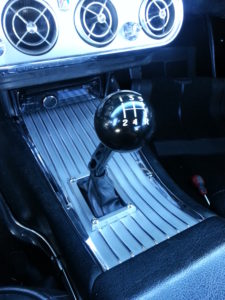 1967 Chevelle with MDL side-shift TKX package upgrade