Transmission in need of Repair?
We have parts and know-how to rebuild and repair Borg Warner / TREMEC T-5, T-45, T-56, TREMEC 3550/3550-II, TKO/TKO-II, TKO500 and TKO600 and T56's.
Rebuild Services
Modern Driveline provides the best quality in rebuild services and parts.  We rebuild and repair Borg Warner T5, T45, T56, TREMEC 3550's, and TKO's. A standard rebuild will replace worn synchro's, bearings and seals.  The transmission is completely disassembled, cleaned, inspected and re-assembled.  Any items found damaged, like gears, will be replaced upon customer approval.  Gear ratios can be changed to match the customers request.
Typical Rebuilds
OEM bearing, bushing, seals, shift pads
Springs, synchros, small parts kit
Cases are completely cleaned, deburred and inspected
All gears and shafts are inspected.  Customer notified if these parts are in need of replacement.
Bearings are shimmed with a slight preload
All rebuilds are warranted for 6 months on workmanship (no gear breakage)
Options & Upgrades
Ask about available options and upgrades for your transmission.
Warranty
Rebuilt transmissions come with a full 6 month warranty against defects in workmanship. Warranty does not include gear breakage.
Rebuild Pricing
Below pricing is average labor and basic parts. Replacement of damaged gears or changes to gear ratio's is extra.  Please send us your details so we can quote you an estimate. (prices subject to change)
T-5 WC  –  $600;T-5 5-speed overdrive manual transmission, aftermarket Ford Fox-body style.
T-5 NWC  –  $500
TREMEC 3550/TKO  –  $850
T-45  –  $600
3650   –  $700
T-56 (Non-Magnum or XL  –  $750
T-56 Magnum   –  $400
Shipping
  Shipping charges are the customers responsibility, both directions.
Interested?
  Give us a call (208-453-9800) and we'll quote you costs and lead time.
Doing your own rebuild? Need parts?
  We stock most parts and rebuild kits.  Give us a call with your needs.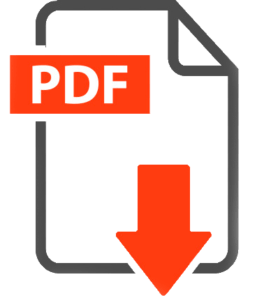 SERVICE MANUAL