Description
FORD 10.4 metric clutch pattern Clutch Set
Great for 1986-1995 applications.
Ceramic facings on both the flywheel side &  pressure-plate side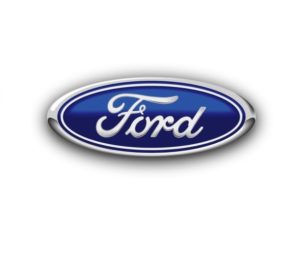 Features:
Fits a 26-spline input shaft.
Ceramic facings.
3 alignment dowel-pin holes.

Kit includes:
Mechanical release profile throw-out bearing.
pilot bearing.
alignment tool.
Uses 8mm pressure plate bolts
All MDL clutches are hand-assembled In-house to ensure quality & flawless operation before they leave.
They are checked & double-checked for accuracy before they go in the box for shipping.
So you receive a ready-to-install Premium piece right out of the box backed by a 1-year free-from-defect warranty.



Don't see what you're looking for, please call

  208-453-9800