Modern Driveline's LF Series Hydraulic Clutch Kits for classic cars make light work of a heavy pedal by letting fluid do the hard work mechanical Z-bar clutch systems have been doing for generations.
Modern Driveline has taken the hydraulic clutch concept and made it an even better system by making it easier to install and service.
Simply put, our hydraulic clutch system for classic Z-bar and cable clutch applications is the best in the business.
You won't find a better engineered system out there because we install, use, and race what we sell on our own cars.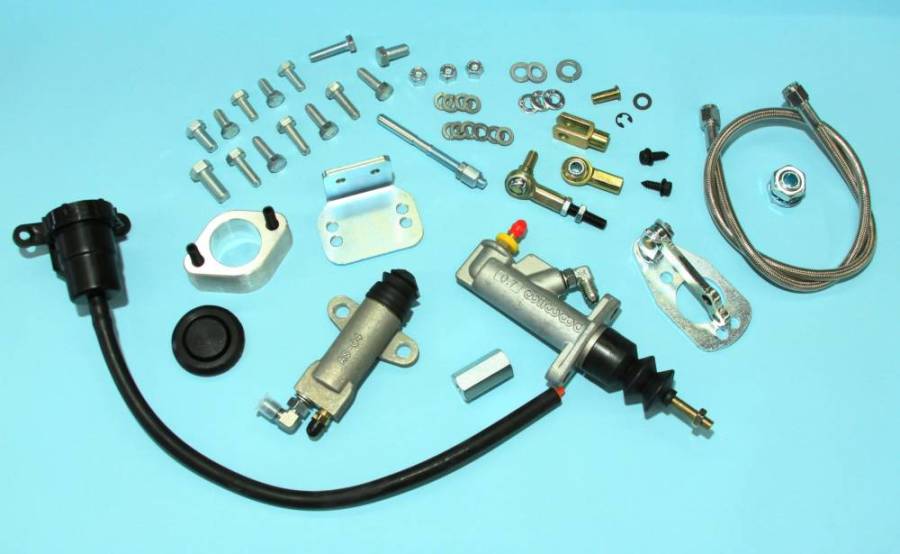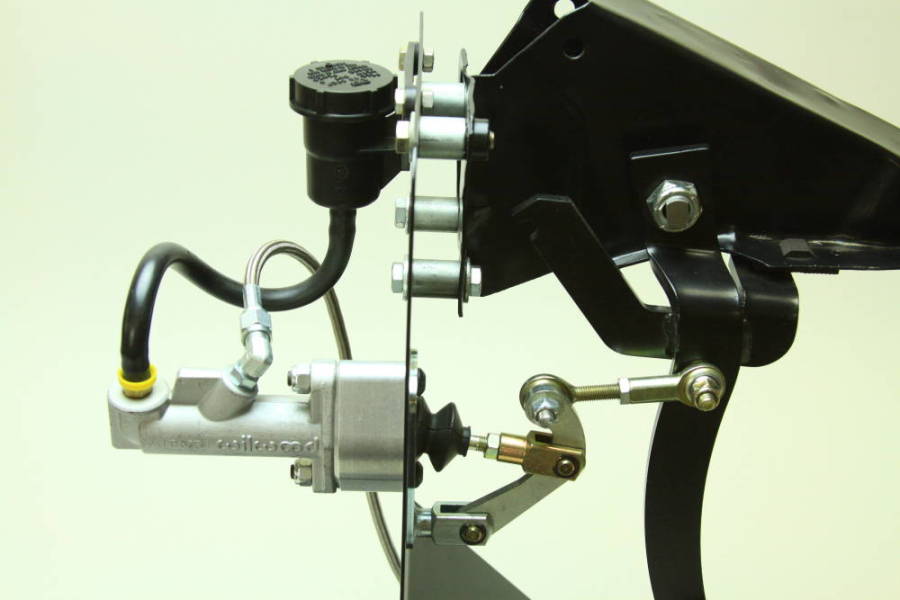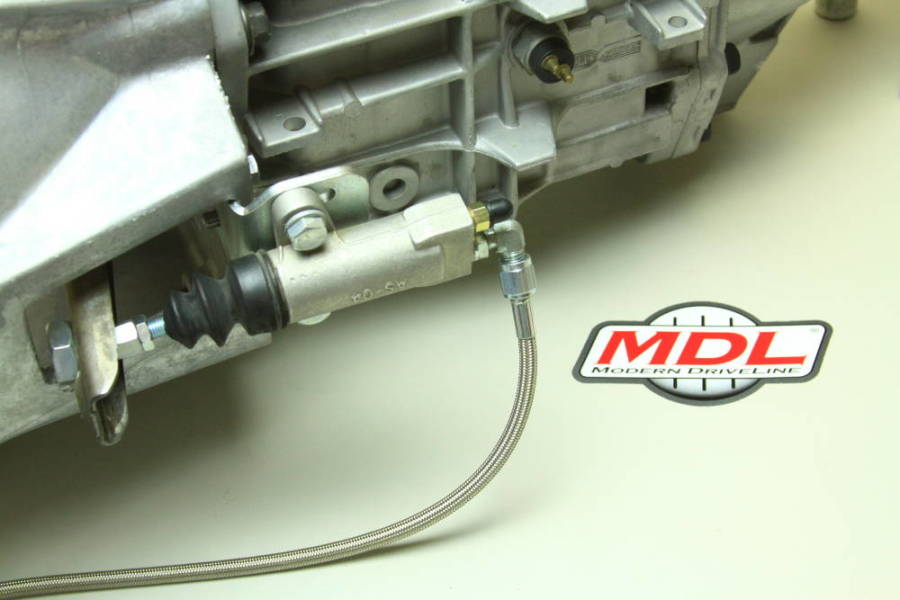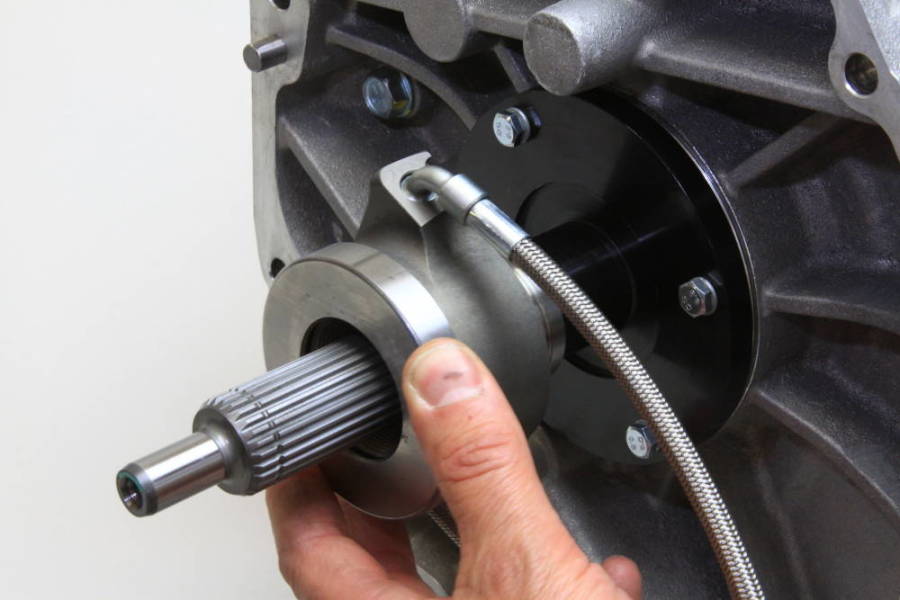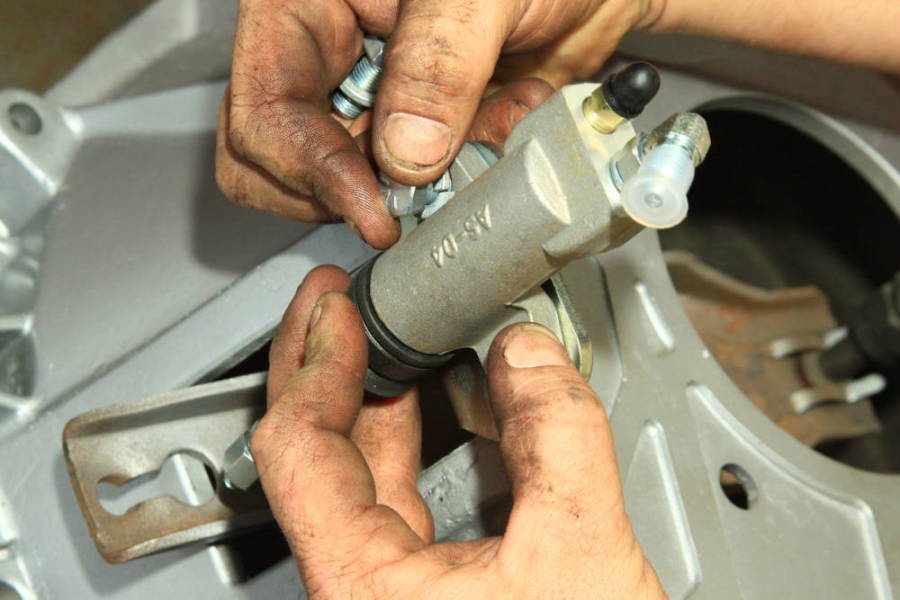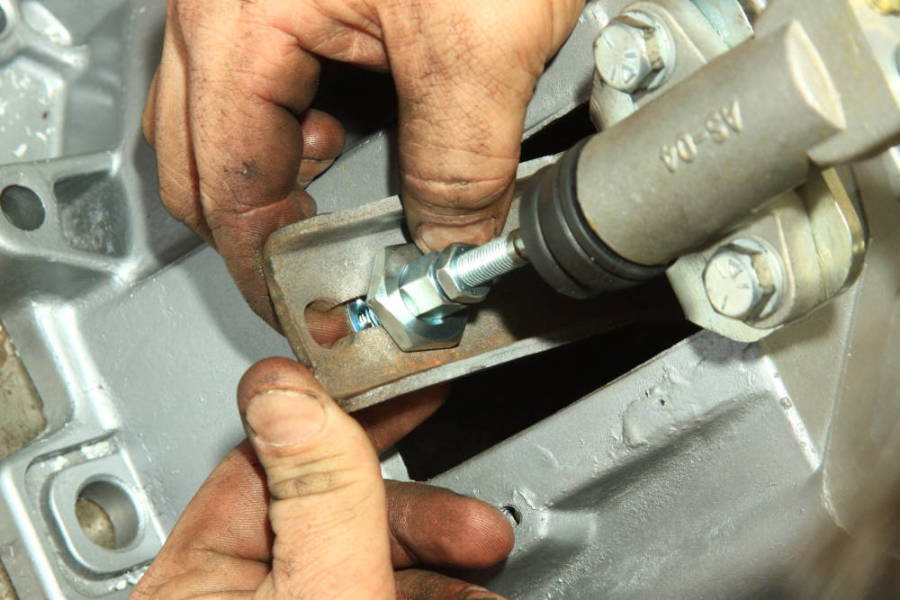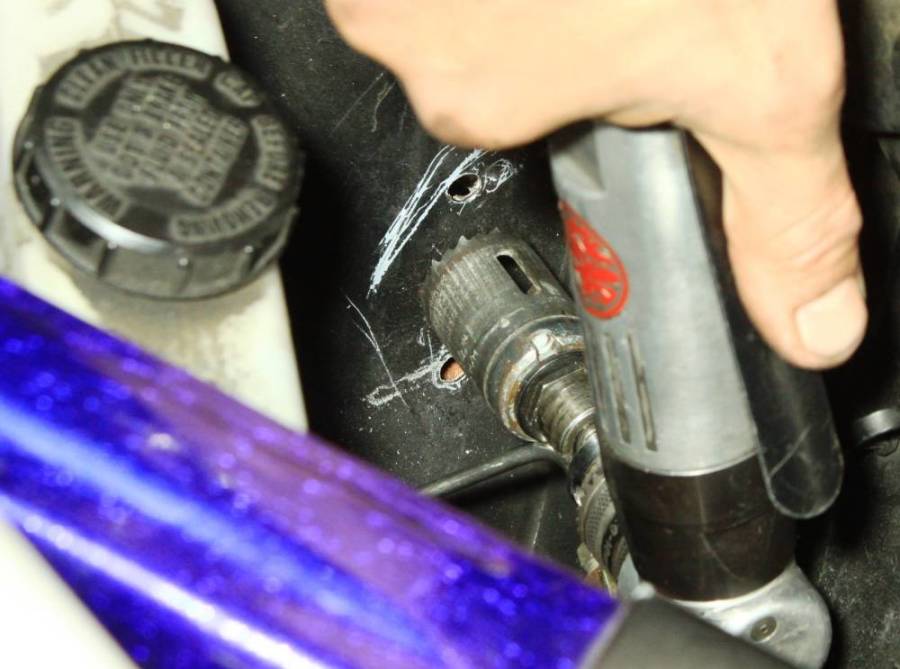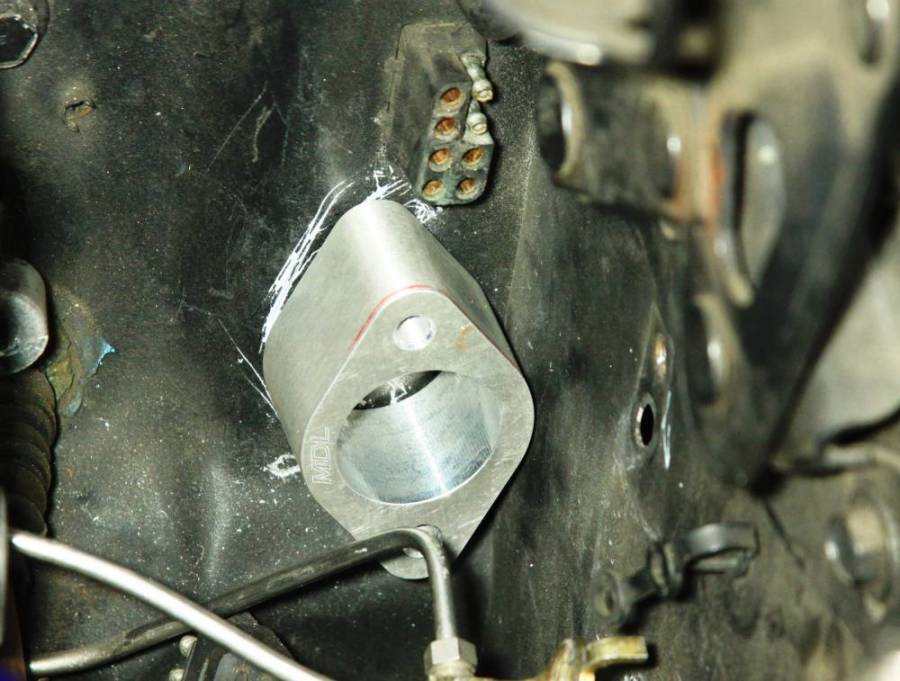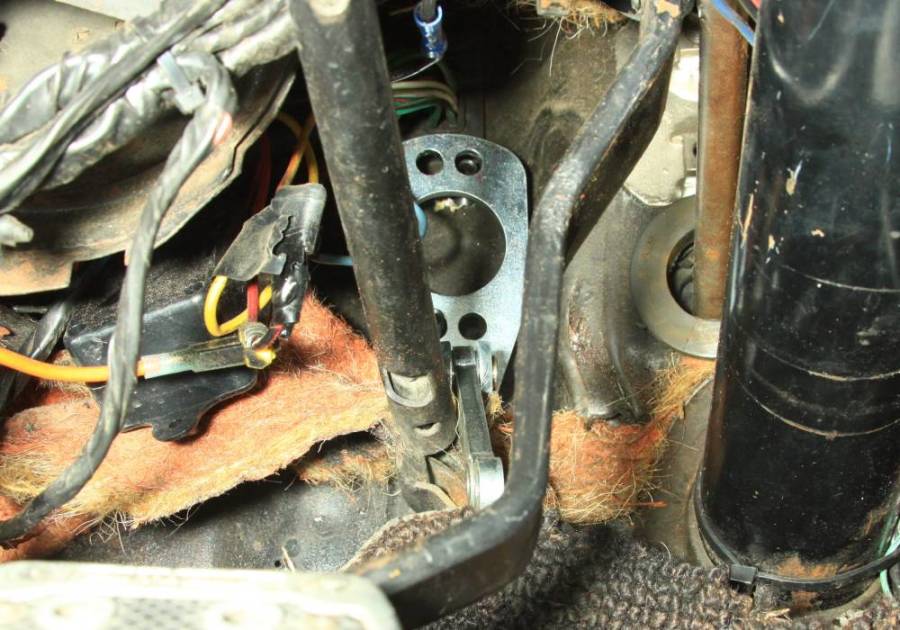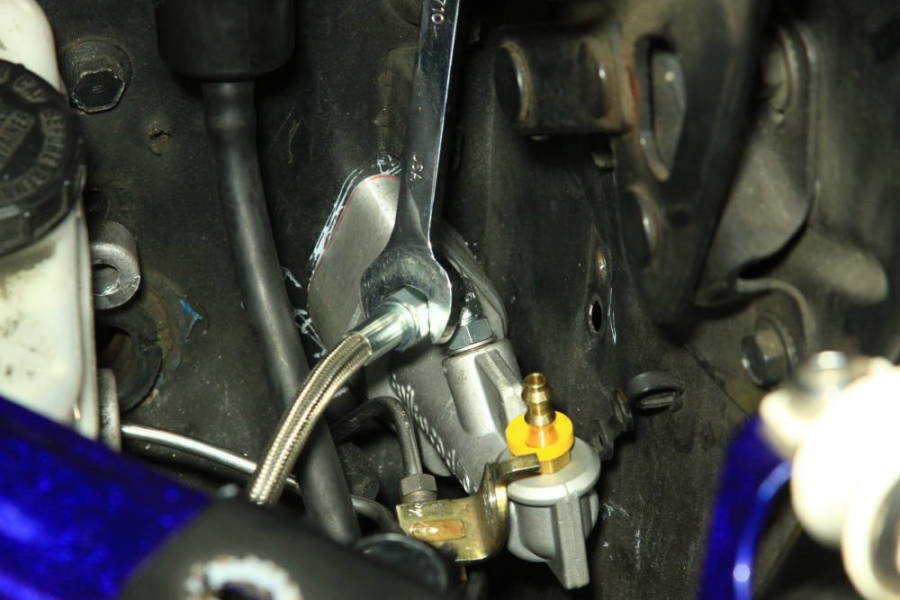 Always remember your Modern Driveline tech support team. We're here to help you with your hydraulic clutch installation should you have any problems. Because we have installed these systems on many occasions we understand your challenges better than anyone in the industry. When you call for tech help you're not getting someone with a sales quota, you're getting someone who understands your problem who can help and get you back on the road.
If you're looking for more information or a quote for your project send us your details and we'll get back to you with a quote.  Or call…
208-453-9800