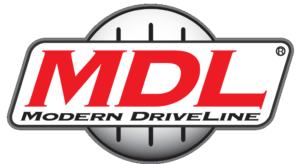 —————————————————————————–
5 & 6 SPEED CONVERSION SPECIALISTS
—————————————————————————-
—————————————————————————————————–
DAY TO DAY OPERATIONS
MDL is still operating with  100%  efficiency.
Our routine business hours ( Monday-Friday 8am – 5pm MT )
———————————————————————————————————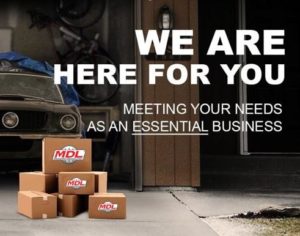 MDL CUSTOMER ASSURANCE:
Our focus is to ensure we meet customer expectations while doing our part
to keep you and our staff safe.
It's critical that we all (customers and staff) work diligently to remain calm and keep our enthusiasm
for the love of driving cars.
We're dedicated to making it through this situation with you
We look forward to supporting this lifestyle while offering the best service experience in the industry!
We thank you for your continued trust in Modern DriveLine !
Modern DriveLine    4216 Capital St. Caldwell, ID.   83605
Please feel free to Contact Us with any other questions about your next order.
  208-453-9800      
ONLINE ORDERING



All Online Orders will be processed as usual.
Be sure to visit https://www.moderndriveline.com/ to learn more about our latest products.
Check out installation videos & more. See real-time pricing & sale specials.
TECH SUPPORT
Our tech support team is on-hand & ready to assist you with any questions you may have.