Modern DriveLine was founded by a Car Guy, just like you and as it has grown we are all car guys & gals here.
We all share the goal of providing you our customers with the best solution we can offer. 'We are a customer service company that provides 5- 6-speed conversion kits.'
Our staff takes time to listen to each customer to find the best solution for their project rather than quote a standard pre-bundled kit. "
We don't do cookie-cutter fixes… You wouldn't treat your vehicle that way, so neither do we !
So when customers ask "How much for a five or six-speed package?"
We will always ask for details of what you are building first.
From this information, we will provide you with a very detailed quote that can be reviewed and changed at any time.
Sometimes our customers have already acquired some of their parts.
We will work with you review the list of parts and advise you about what is he best approach to ensure success the first time.
we have an industry-leading warranty of 2 years from the date of installation.
As well as lifetime tech support should you need it.
MDL only uses brands that known are trusted, so we can proudly stand behind them.
We always choose USA-made products over others when available.
Modern DriveLine is proud to be a Tremec Elite Distributor with a huge inventory on hand and fast Shipping, as we know time is money.
Our team works together to get with a sense of urgency to get your order out ASAP.
We will never ask for a deposit and we take payment only when the order is ready to ship.
We offer free shipping on ALL 5-speed packages within the lower 48 and a flat rate of only $100 on LTL shipment of T56 Magnum 6-speed packages.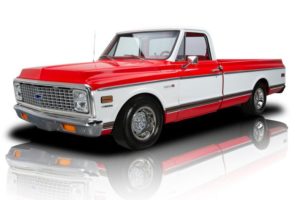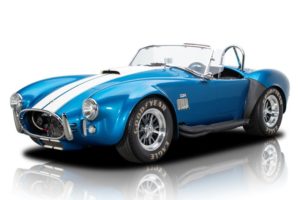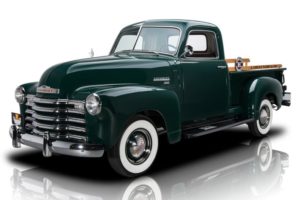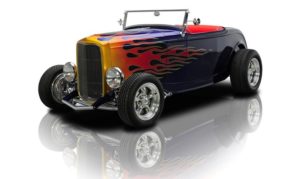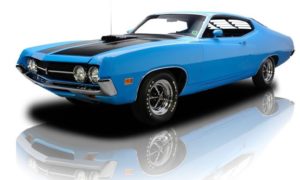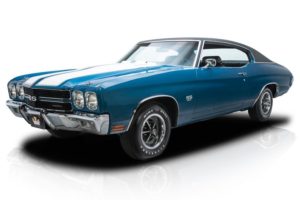 ---
SEMA 2021 Interview with our featured car owner.
SEMA 2021 Interview with MDL owner Bruce Couture
International Mustang Meet testimonial from an MDL customer
Testimonial from MDL customer with a 68 Mustang upgrade package