Description
Hydraulic Clutch Master Kit for  65-66 Ford Galaxie.
Features: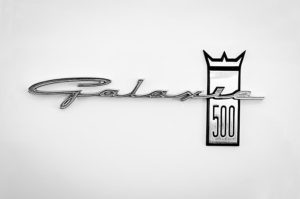 Uses stock clutch rod opening.
Single-angle block in the engine compartment and no reduction linkage.
Fits under stock brake booster.
Trimming of steering column support plate required.
Only 3 small holes drilled.
Achieves full pedal stroke.
No clutch pedal modifications.
plastic reservoir with attached rubber hose
All MDL Hydraulic kits come with our 1-man Bleeder kit to make installation easier.
Our Hydraulic master kits are  ALL ' hand-assembled in-house ' so that we may control quality & tolerances.
They are tested and proven, then double-checked for fit & finish before they go in the box for shipping.

Don't see what you're looking for, please call  208-453-9800