Description
FORD 10.4″ Clutch Assy-Kevlar/Ceramic 26-Spline Mech.
Kevlar facings on the flywheel side & Ceramic on the other,  for the 26-spline input shaft.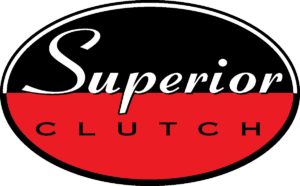 Features:
Mechanical throw-out bearing
pilot bearing
alignment tool.
ALL our clutch disks are ' hand-built in-house ' so that we may control quality & tolerances.
they are all checked & double-checked for accuracy before they go in the box for shipping.

Don't see what you're looking for, please call  208-453-9800