Description
Qwik Stik Shifter, TKO-500/600, 67 Camaro 1″ left & .650 forward offset front socket position.
Close-ratio for our TKO 500 or 600 to bring your shifter up in the factory position.
Features:
Small top turret to clear floor opening.
lightweight Billet aluminum.
High temp. lower dust boot
  Talk to one of our Sales staff to dial in your application.  208-453-9800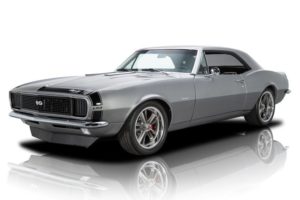 These are precision machined and anodized plates that mount directly to your transmission
Taking all the worry and hassle out of shifter placement.
Attach your shift lever, boot, and shift knob and you're all set.
All quick stick shifters come with mounting hardware.